Police Officer Thin Blue Line reflective American Flag Decal Sticker (Choose Size)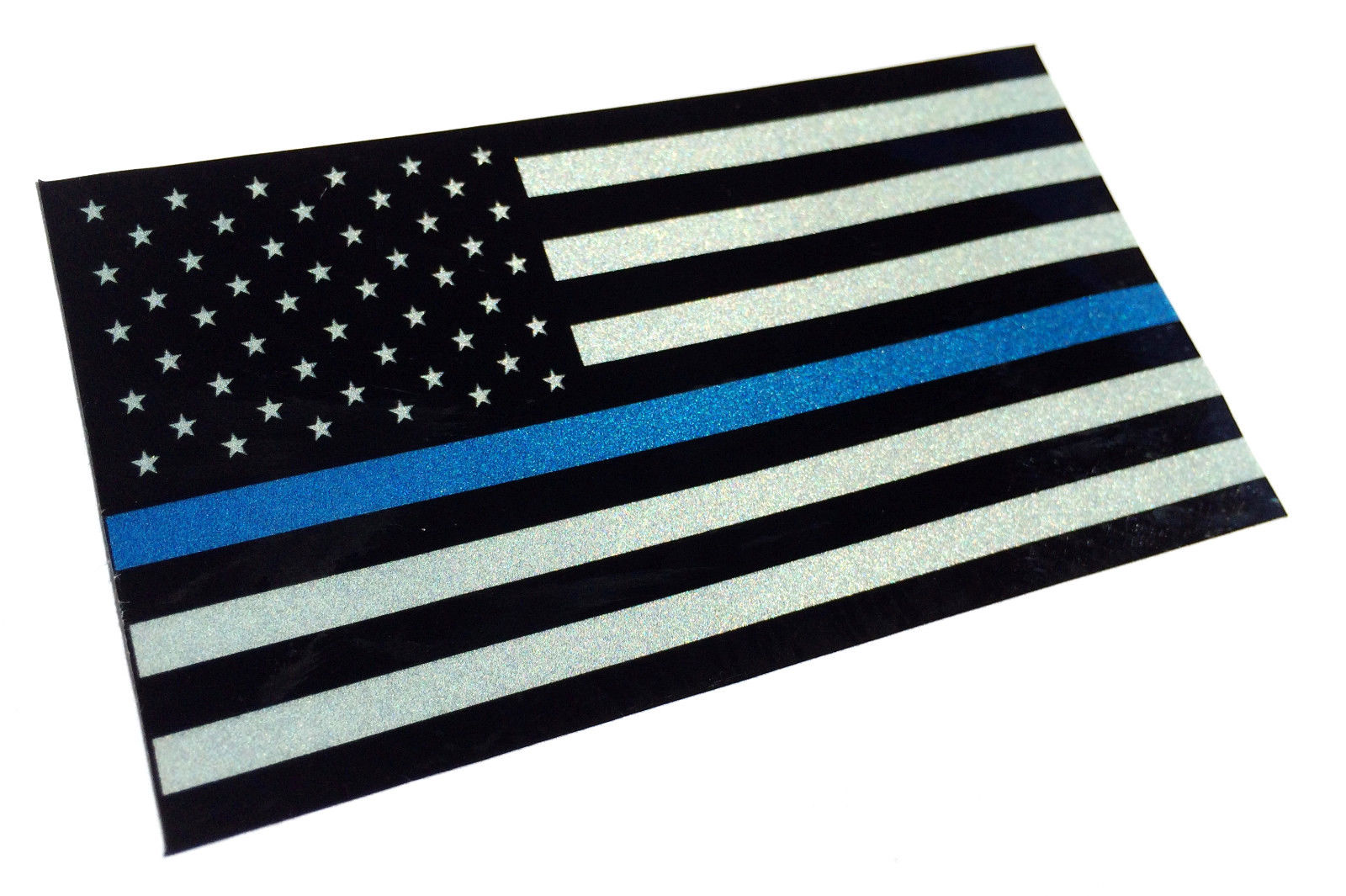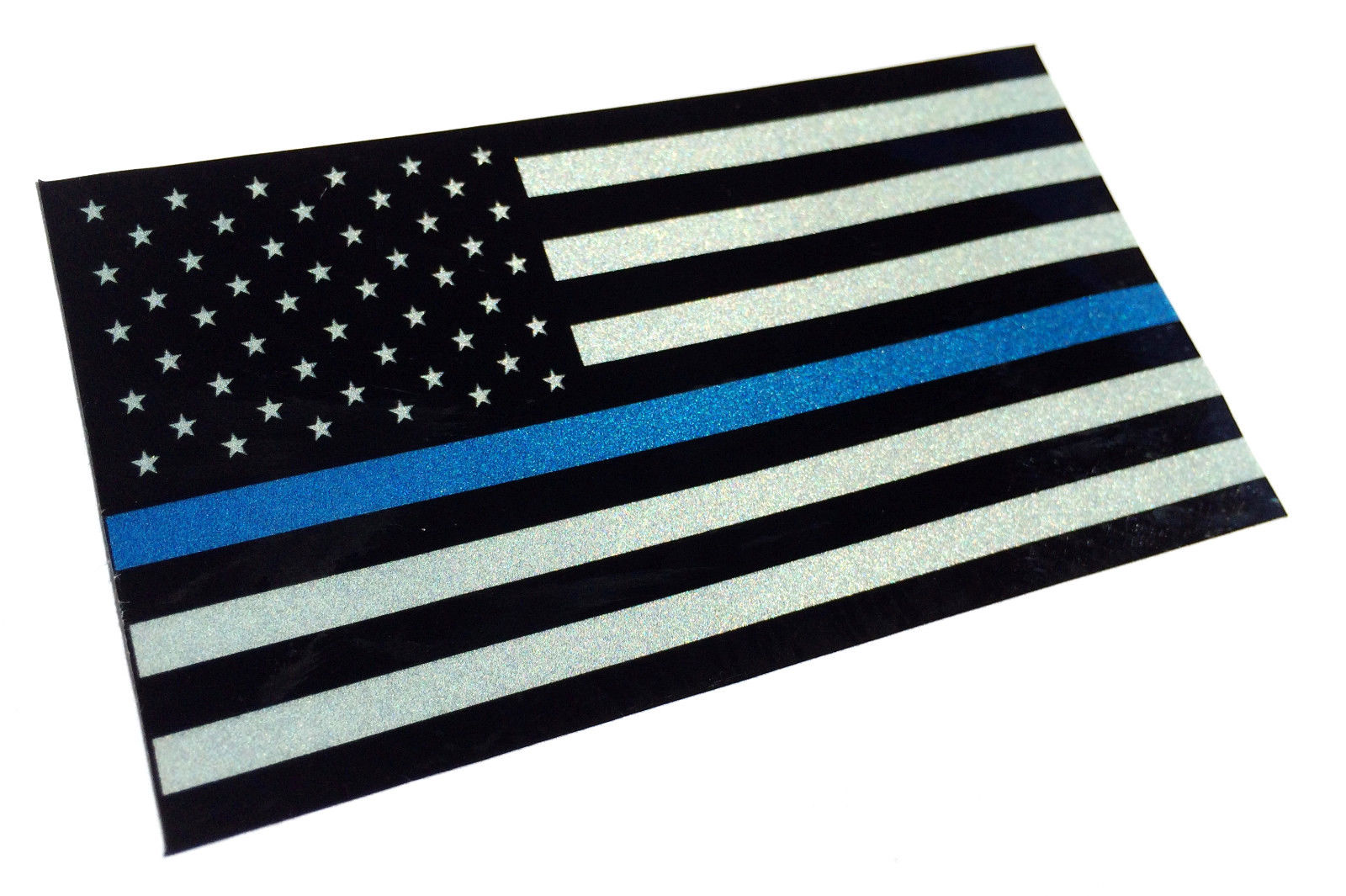 Police Officer Thin Blue Line reflective American Flag Decal Sticker (Choose Size)
the THIN BLUE LINE decal
US 3M Reflective flag outdoor vehicle Sticker
I guarantee this is the HIGHEST quality sticker you will find on the market.
Usually ships within 3days.
Ships from and sold by EmpireTacticalUSA.
Measures (3.75 inch) X (2.25 inch)
3M Reflective vinyl
ULTRA HIGH QUALITY vinyl - 10 YEAR OUTDOOR LIFE!
The Thin Blue Line is a symbol in use in the United States and Canada by law enforcement officers and others
MADE IN THE USA
3M VINYL Decal, Reflective, Ultra high Quality. Proponents of the symbol assert that the identifier is intended to show support for police. The Blue line stands for the Law Enforcement Officers. The top black part stands for The good. And the bottom black part stands for the bad. All together, the Blue Line (Law Enforcement) separating the good from the bad
Reviews:
By sertan talip on February 7, 2015
Verified Purchase
Applied perfectly onto a rounded hard hat, no creases nothing!!
Looks amazing waterproof material reflectivity superb.
Reviews:
high quality police support sticker
By Leecifer on December 10, 2014
I'm proud to show my support for law enforcement with this decal.
In normal light it does not appear reflective, but in the dark it definitely is. It's printed on "3M reflective" vinyl.
It looks like it will last for a long time.
I will be ordering several more to distribute to my friends.
I highly recommend this decal and I highly recommend showing support for law enforcement.
5.0 out of 5 starsEXCELLENT QUALITY ~ EXCELLENT TRIBUTE...!!
ByJohn J.on November 3, 2015
Easy application ~ looks fabulous ~ has withstood weather elements as well as countless car washes and still looks great...!! Terrific way to honor our courageous men and women behind the badge...
EMPIRE TACTICAL, Seattle WA