Universal Camo 3.5" x 2" IR reflective Tactical Patch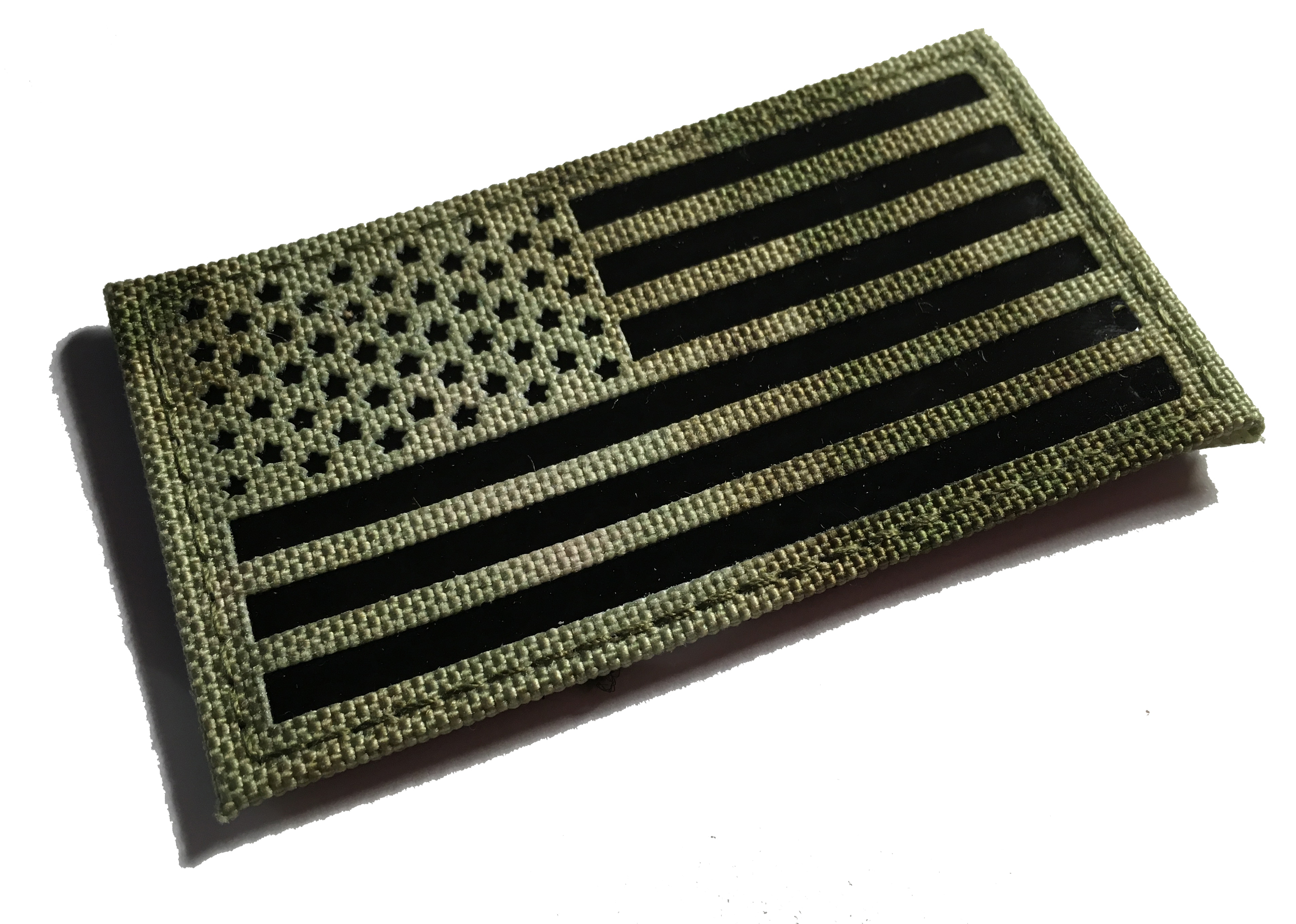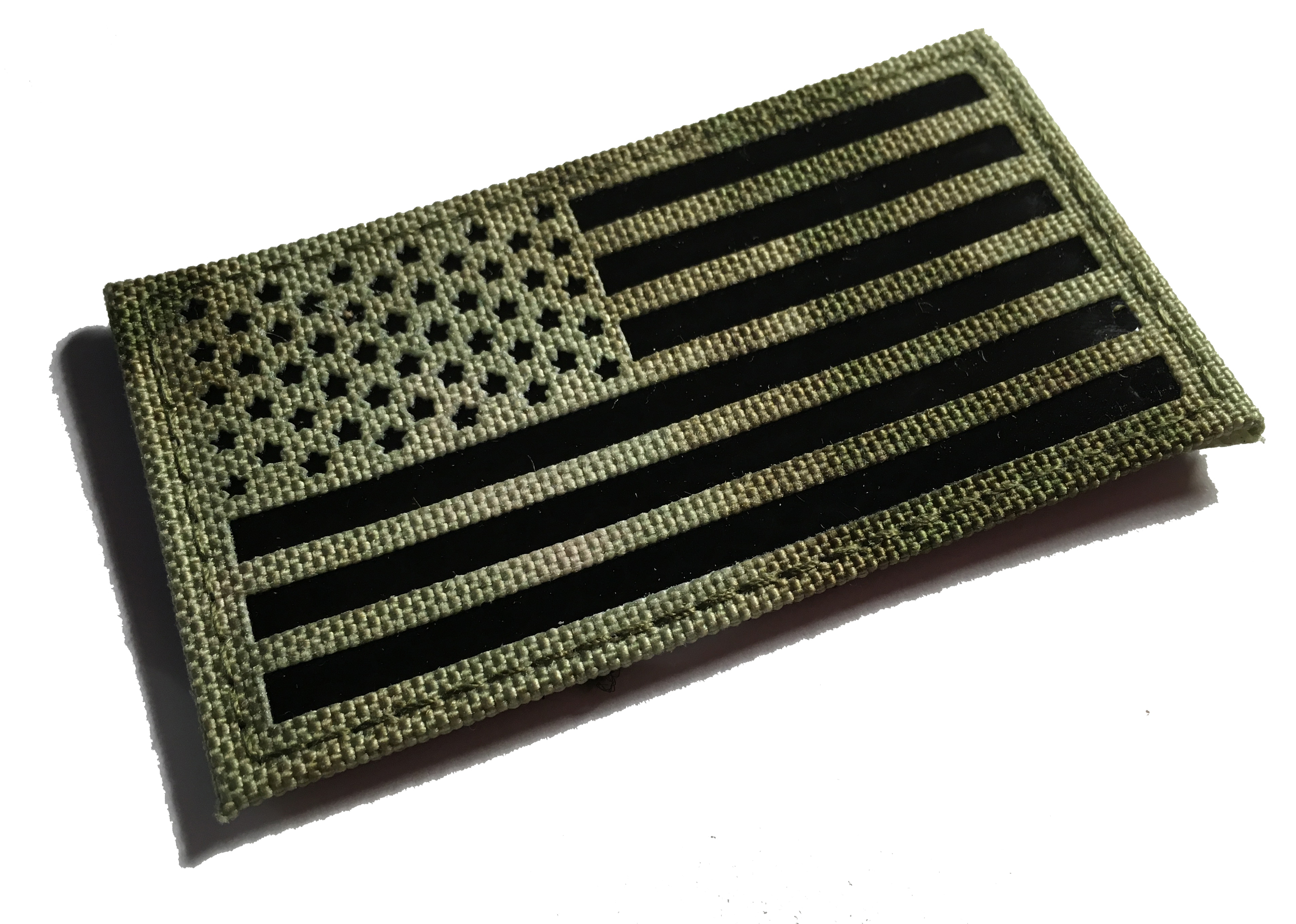 Universal Camo 3.5" x 2" IR reflective Tactical Patch
We say universal - This patch matches (Multicam, Ranger Green, and OD green along with other lesser know camouflage patterns.
This patch is VERY Durable and great for hats, bags, and shit that takes a beating.
Reflects IR light only, and very well I should add (See pics)
Note: Manufactured overseas with american made materials.