The Arid Mil-spec Infrared Multicam IR Flag Patch - American Made (choose type)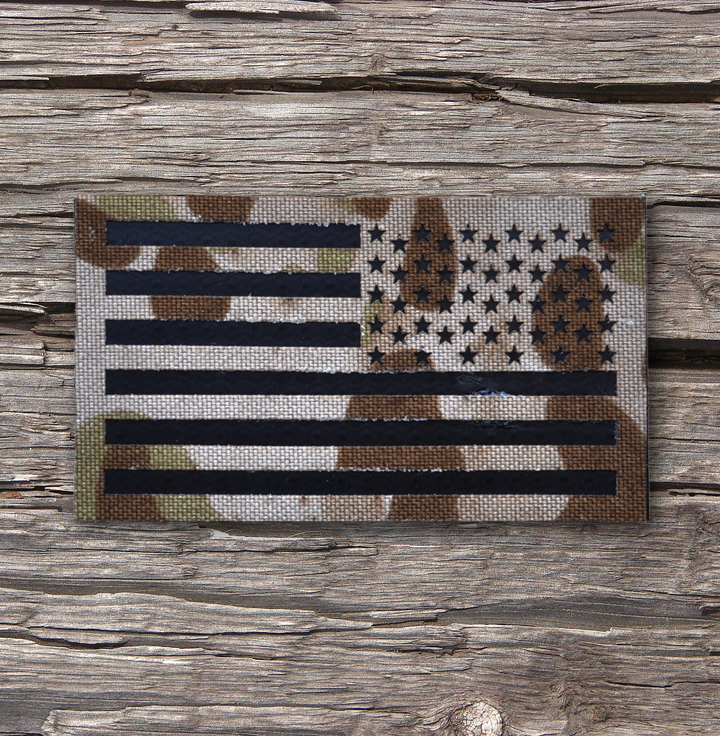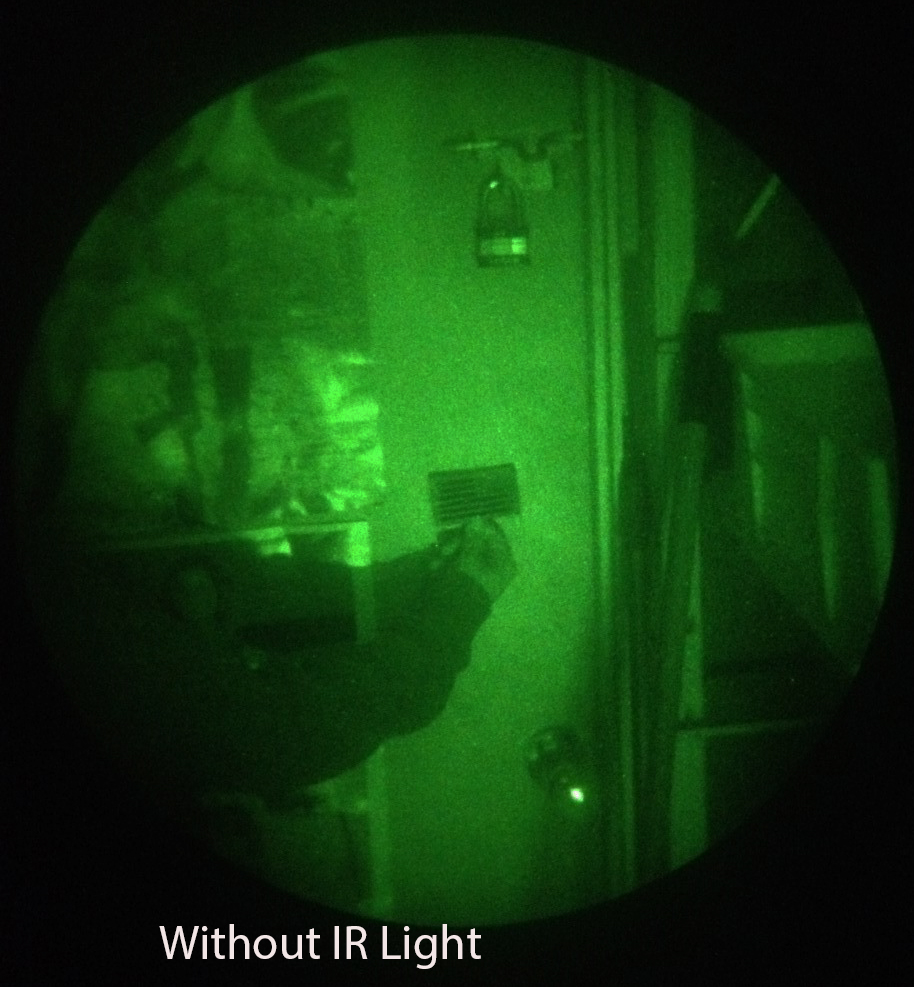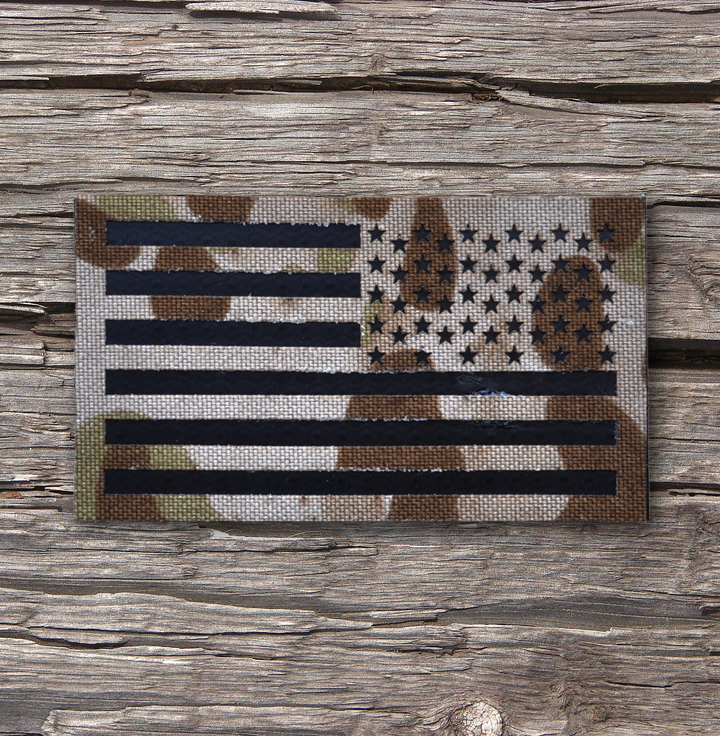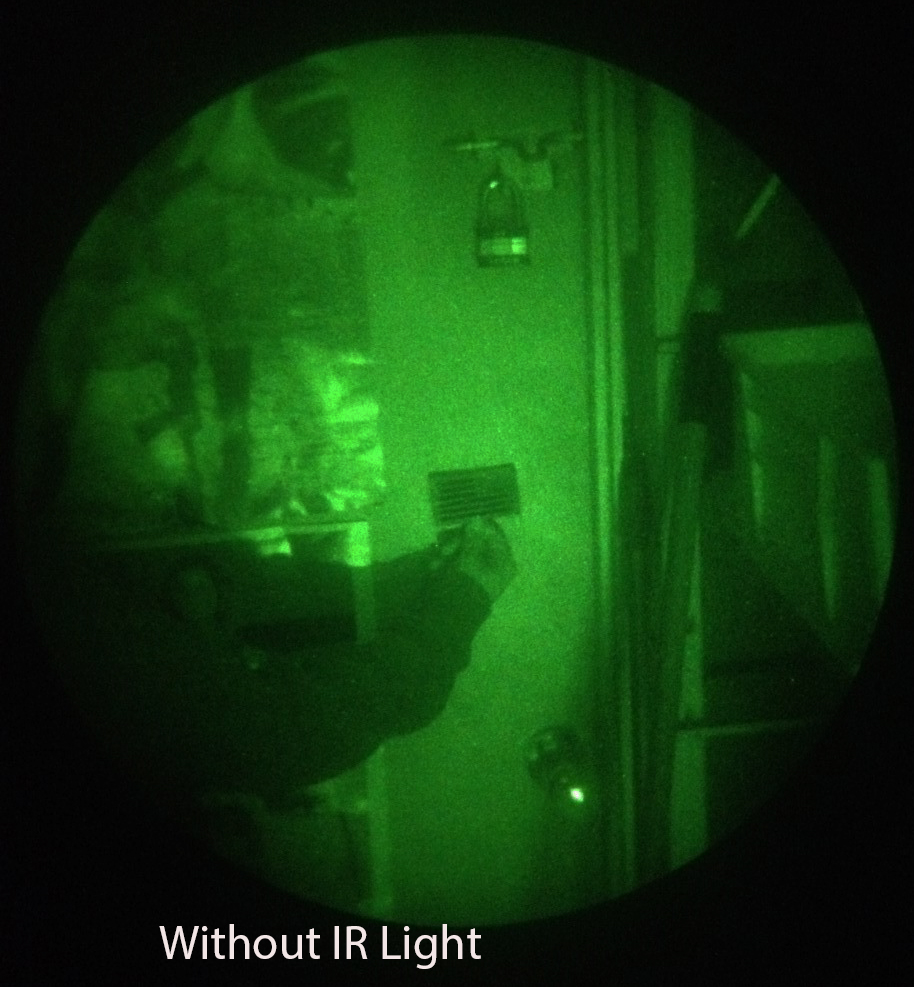 The Arid Mil-spec Infrared Multicam IR Flag Patch - American Made (choose type)
Usually ships within 2 to 3 days.
Sold by EmpireTacticalUSA.
Made by: Empire Tactical USA, Seattle WA

The size of each patch is 3.5" x 2: / 9cm X 5cm and features a layer of laser cut, authentic multicam Arid 500D Cordura, over a layer of 3M black IR material. Velcro backed.
This listing is for ONE patch.
3.5x2 inch
Ultra High Quality
Military Grade
Industry Standard infrared reflective 3M material
Laser cut
Hands down- best on the market
EMPIRE TACTICAL USA, Seattle WA