Calico Jack Skull Us Infrared reflective morale Patch (choose color)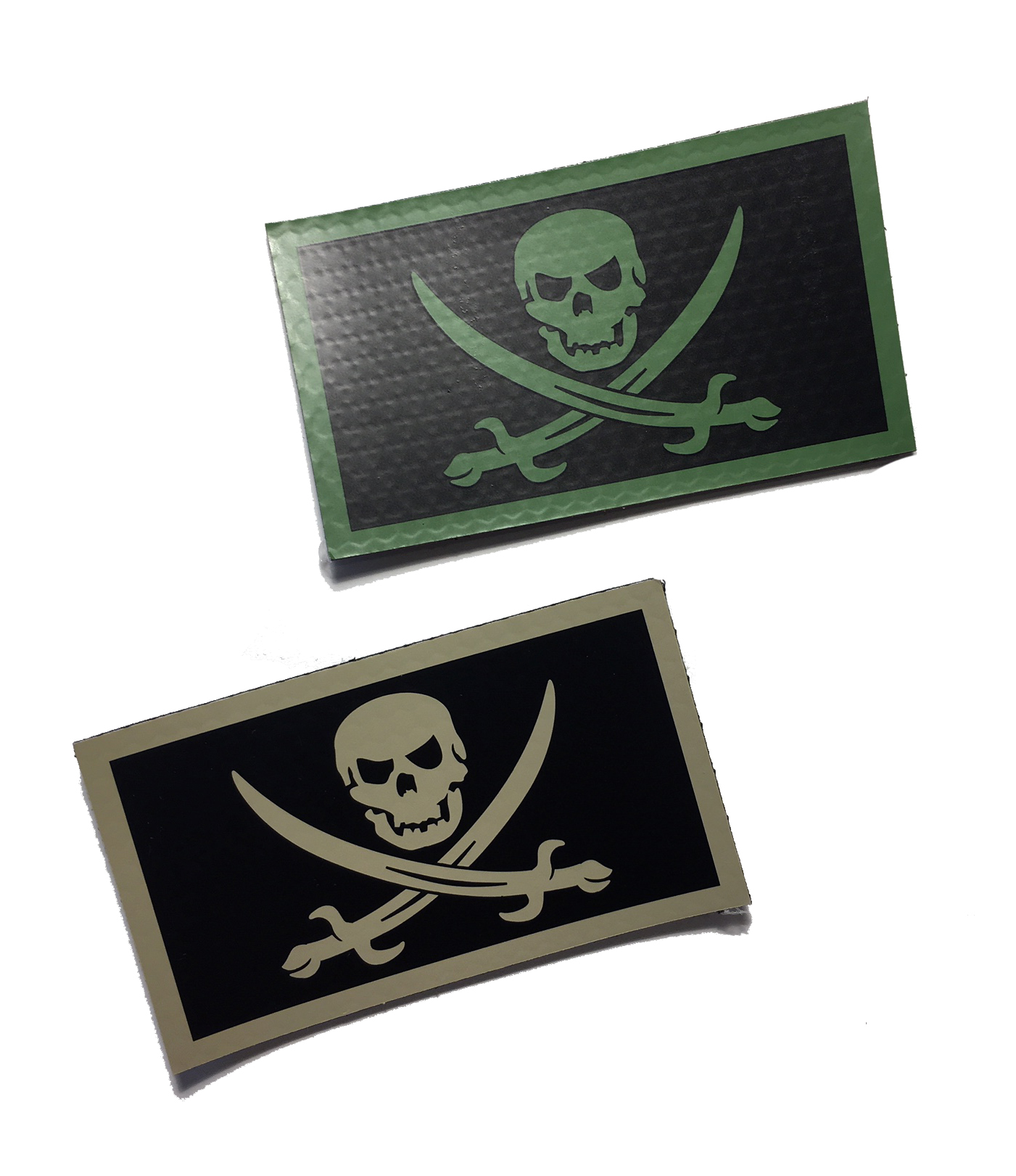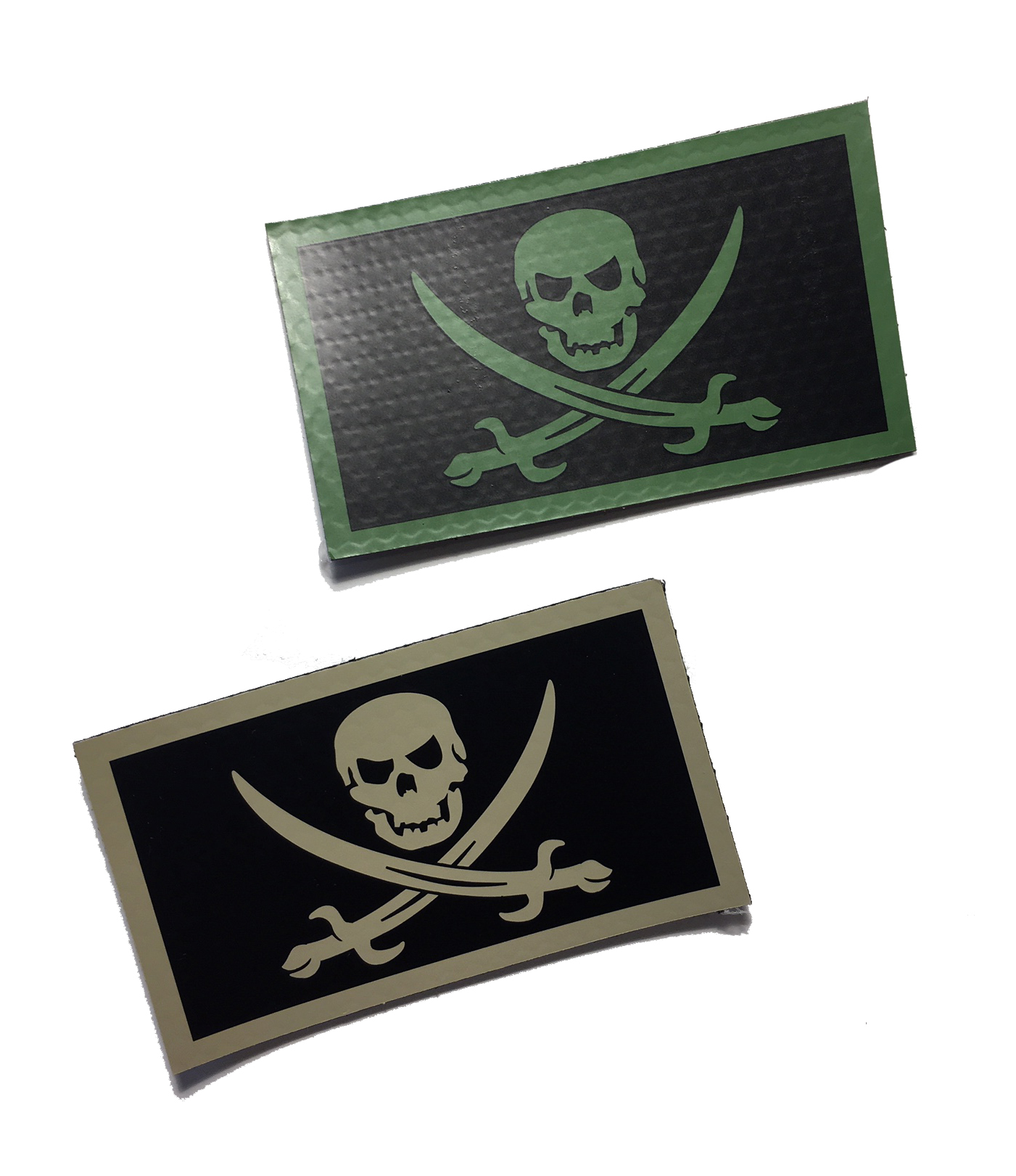 Calico Jack Skull Us Infrared reflective morale Patch (choose color)
Genuine IR Calico Jack patch. 3.5x2" Infrared reflective, non-fabric Glo-Tape patches with Velcro® hook backing attaches to Velcro® on military field and flight uniforms to provide covert combat identification. Reflects IR light brightly to identify.
100% American Made
Mil-Spec
In stock.
Usually ships within 2 to 3 days.
Ships from and sold by EmpireTacticalUSA.
3.5x2 inch

Ultra High Quality

Military Grade durablity

Calico Jack