Titanium EDC Folding Knife with #24 Scalpel Blade- The Dragonfly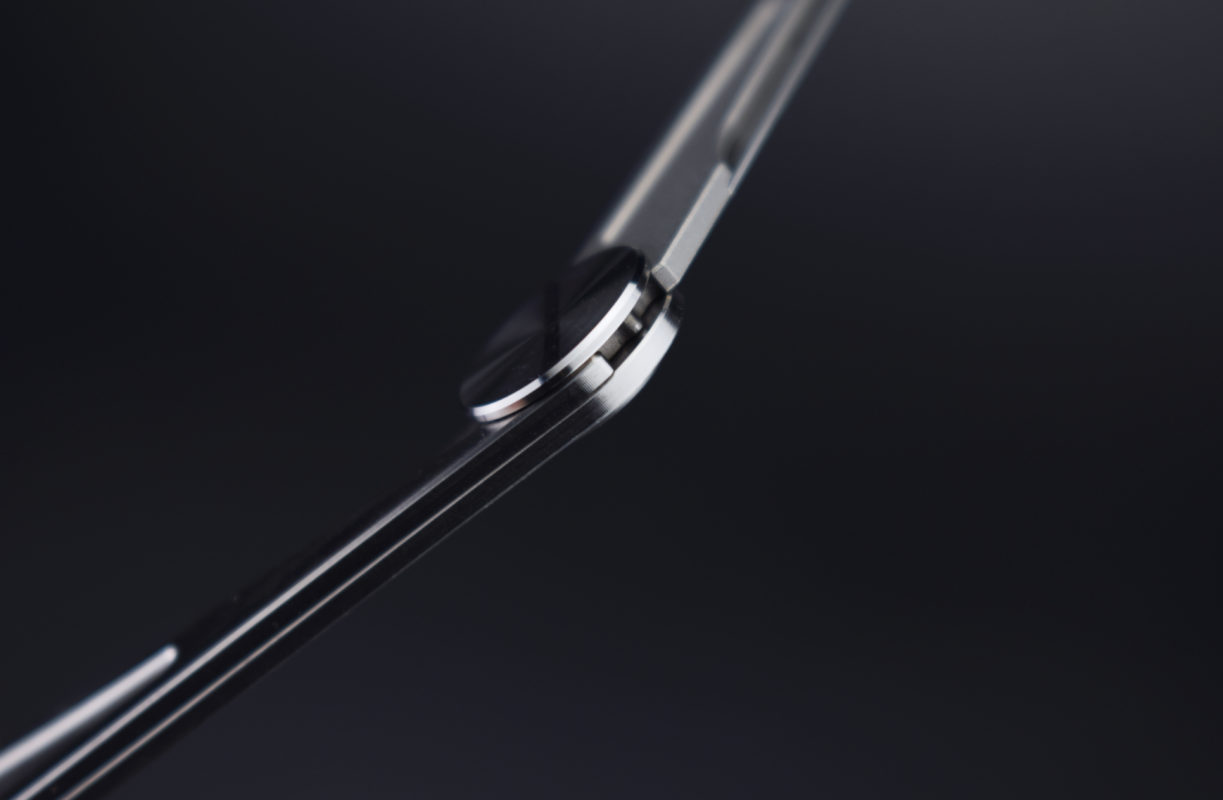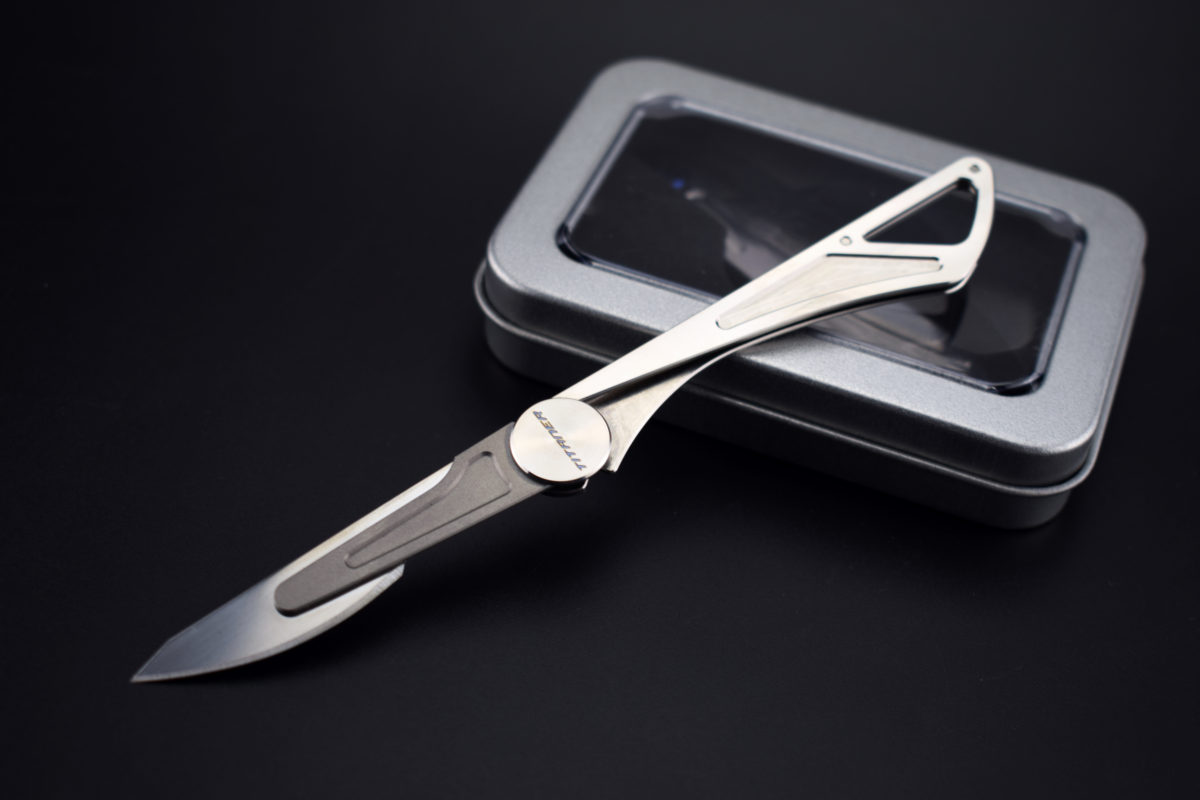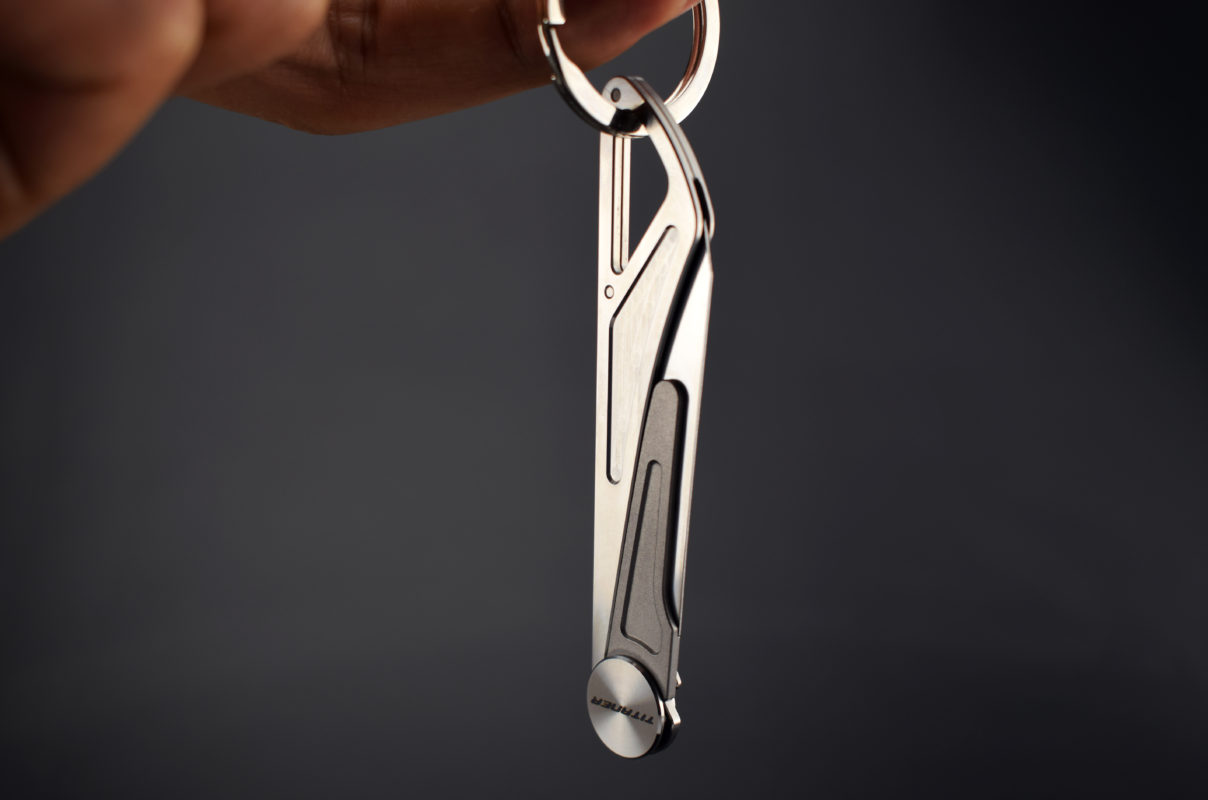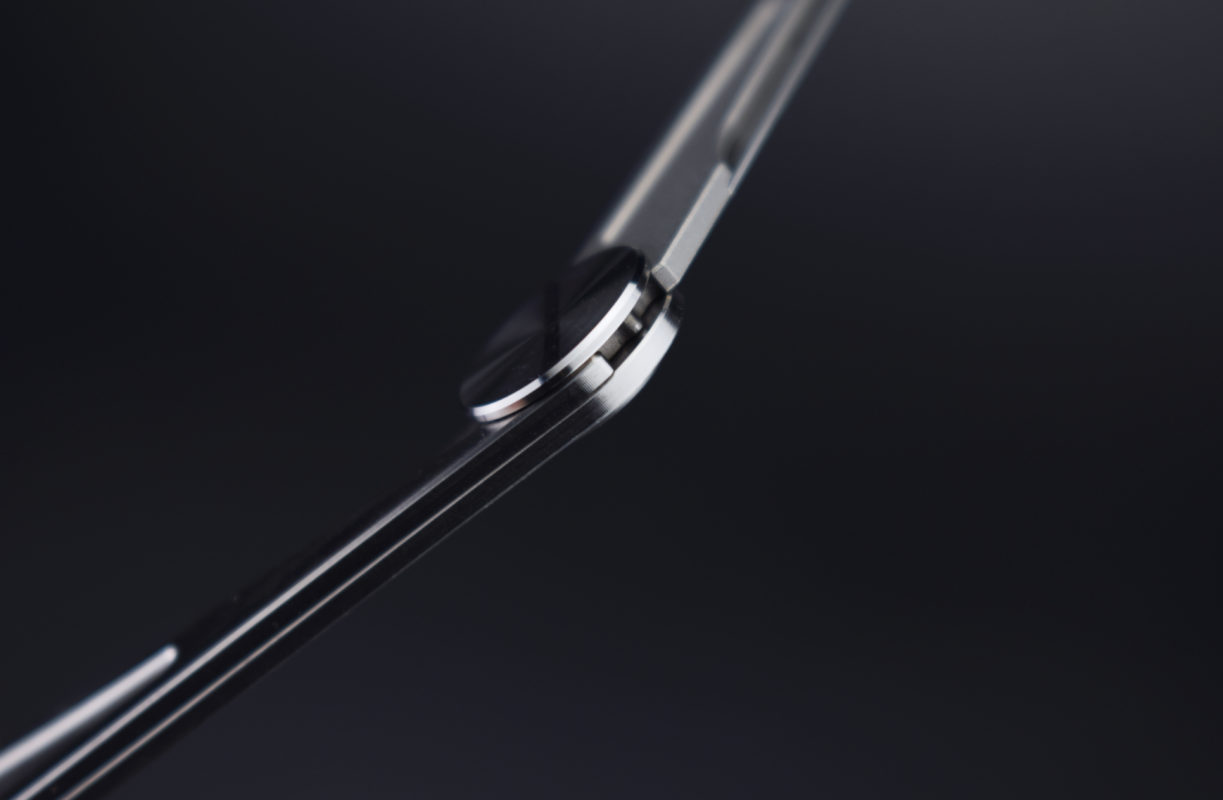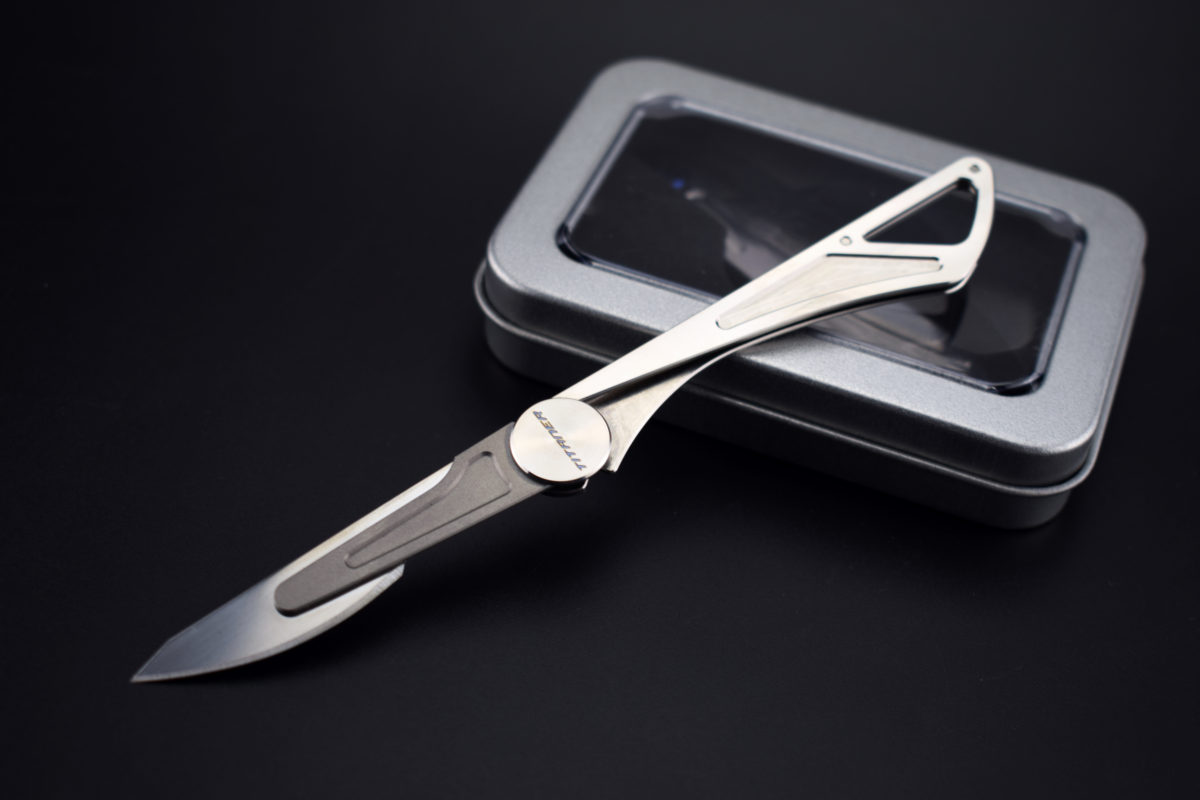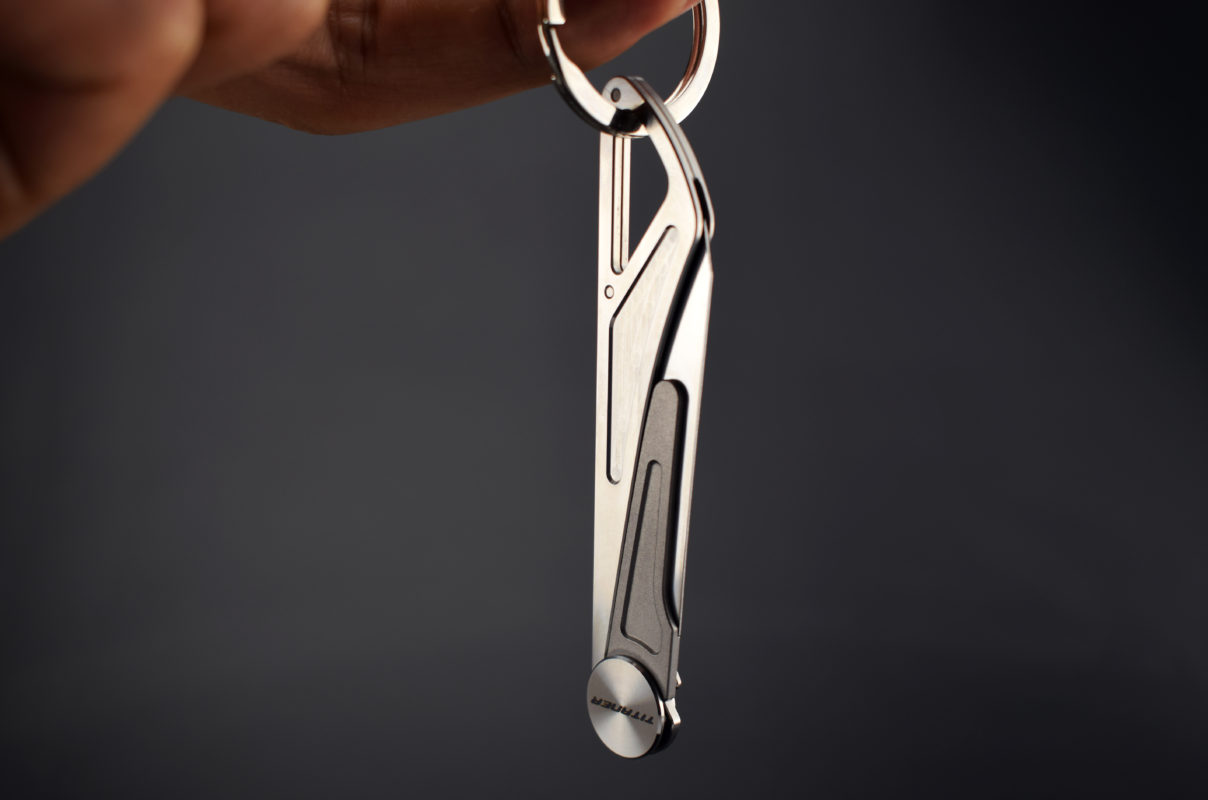 Titanium EDC Folding Knife with #24 Scalpel Blade- The Dragonfly
Grade 5 titanium body, which you've already know it's resistant to rust, corrosion of acid and base.
#24 blade performs best when you are having larger hands and wants the work done quickly. This perfect model is picked from over 20 types we've tried with.

Replaceable #24 surgical blade, perfect for PCB circuit board, mobile phone film, soft wood, scalpel or to simply opening an Amazon box.

No mechanical locking, the knife is held open and closed by resistant pressure and the resilience and tenacity of titanium material itself.

The blade is take out and installed only in a certain safe position. Fluent curves of ergonomic design makes it great to handle.
In between of the tools that have the smallest size and those with the perfect function, there is best choice of the kit with the proper size that carry out great job. That would be this Dragonfly- the titanium folding knife with #24 scalpel blade. From opening an Amazon box, to some daily DIY work of different field, a sharp and durable knife will be of great use. This keychain friendly size and it's solid body is exactly what you can carry every day. Get rid of the blunt, fragile cutters. Keep your expensive knives somewhere safe and sound, away from those dirty work, leave it for the Dragonfly. When it gets stained, blunt and sticky because of the adhesive tape, simply change a new blade and there! You got a new knife.
Specifications:
Length closed: 83.5mm/ 3.3"
Length open ( with blade) : 140mm/ 5.5"
Thickness: 3mm/ 0.12"
Weight ( with blade): 10.4g/ 0.37 oz.