Black Custom III Percenter The CNC Machined Knuckle beer bottle opener (American Made, Patent Pending)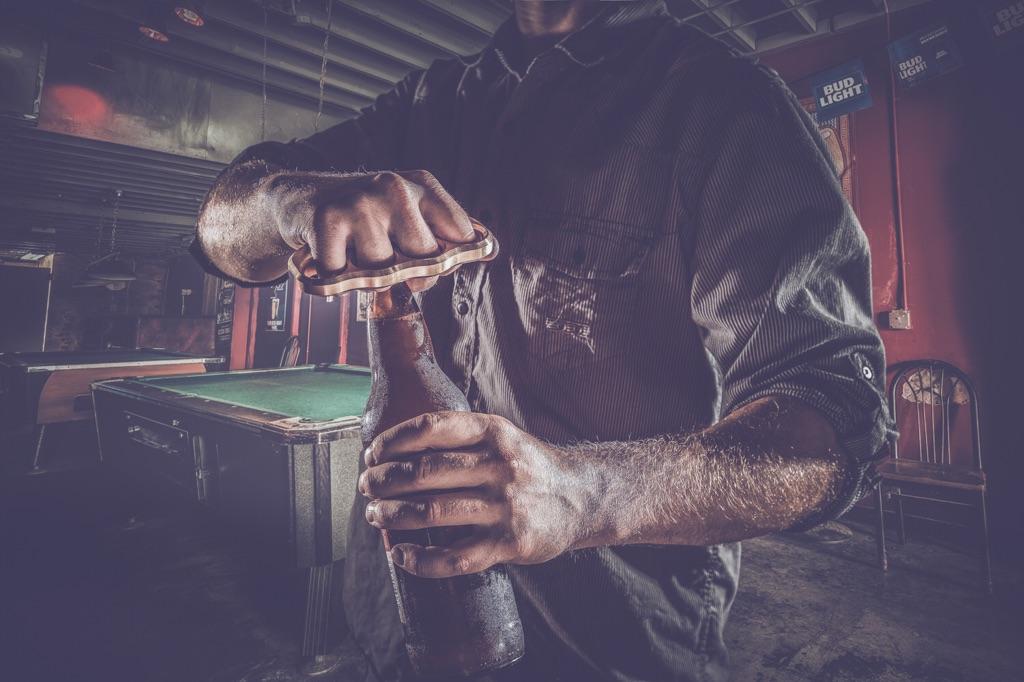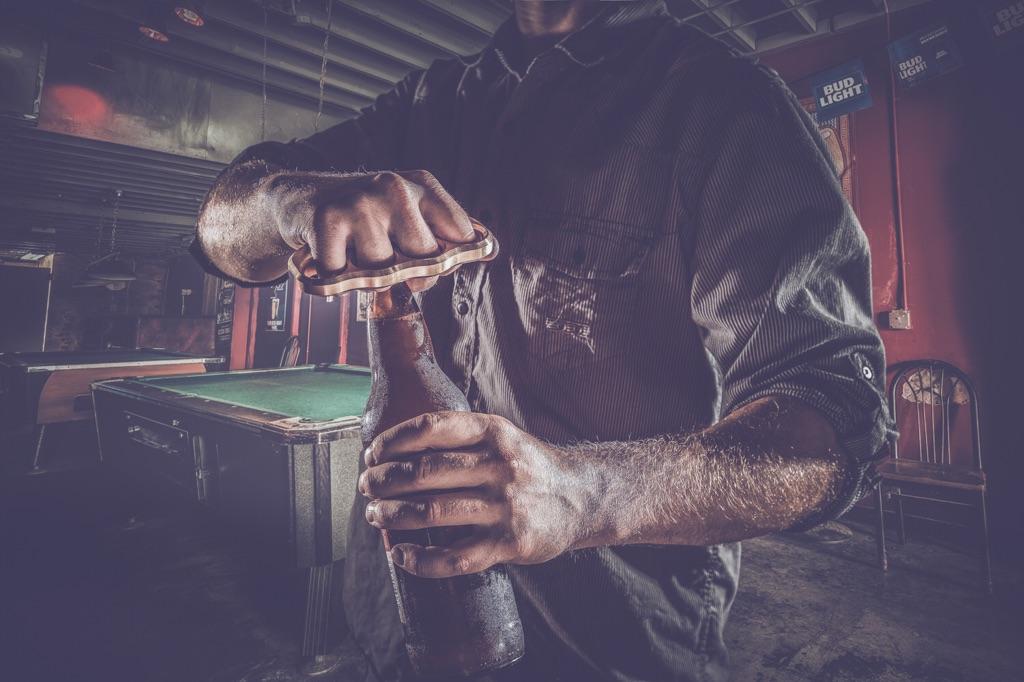 Black Custom III Percenter The CNC Machined Knuckle beer bottle opener (American Made, Patent Pending)
CUSTOM - THREE PERCENTER - EVERYONE WILL LOOK SLIGHTLY DIFFERENT.
NOTE : WHERE YOU OPEN BOTTLES WILL SCUFF DUE TO THE PAINT WE USE, IT WILL JUST MAKE IT LOOK BETTER IN OUR OPINION. (BATTLE SCARS)
Exclusivity made for EMPIRE TACTICAL USA
Weight - 5oz Aluminum , 1lb Brass, 15 oz Steel
5x3x.5 inch
Made in the USA
CAD Designed, CNC milled
knuckle Beer bottle opener
Can be mounted to you bar or mounted to your boat for rope rigging
100% badass
IMPORTANT LEGAL INFORMATION:
This tool is intended for opening bottles, as a work of art, or a display piece, not as a weapon. Empire Tactical USA will not be held responsible for the use, misuse or abuse of this bottle opener. If you are not sure about the legality of any item for sale on our website, you MUST contact your local District Attorney's Office and ask them if you can carry or own suspected items in your state. Many states allow you to own suspected items but not carry them. Suspected items are not to be used as weapons or to cause bodily harm or damage to personal property in any way. It is YOUR responsibility to know the law before you order.