The Pantel Tactical T-Ring Adapter (choose color)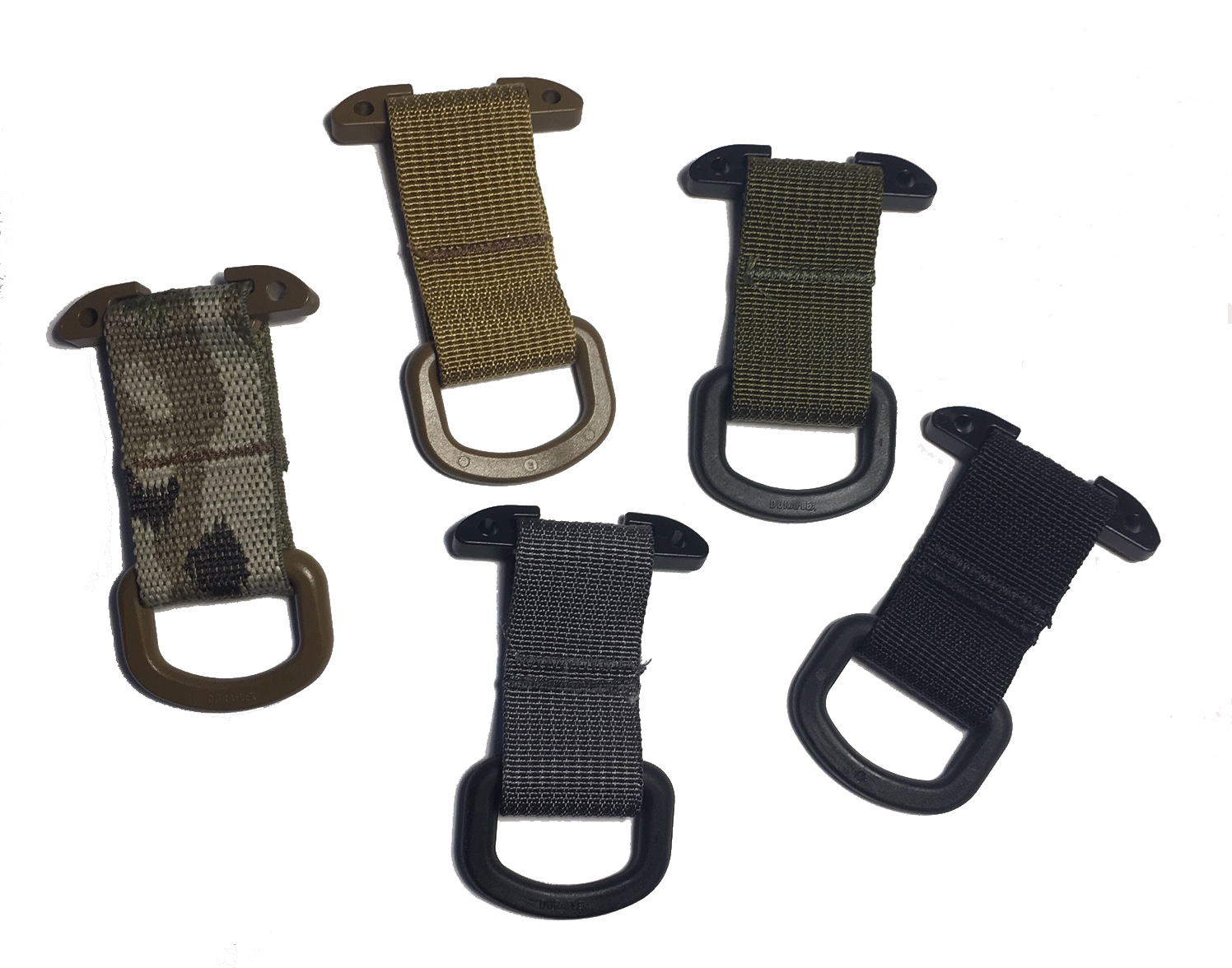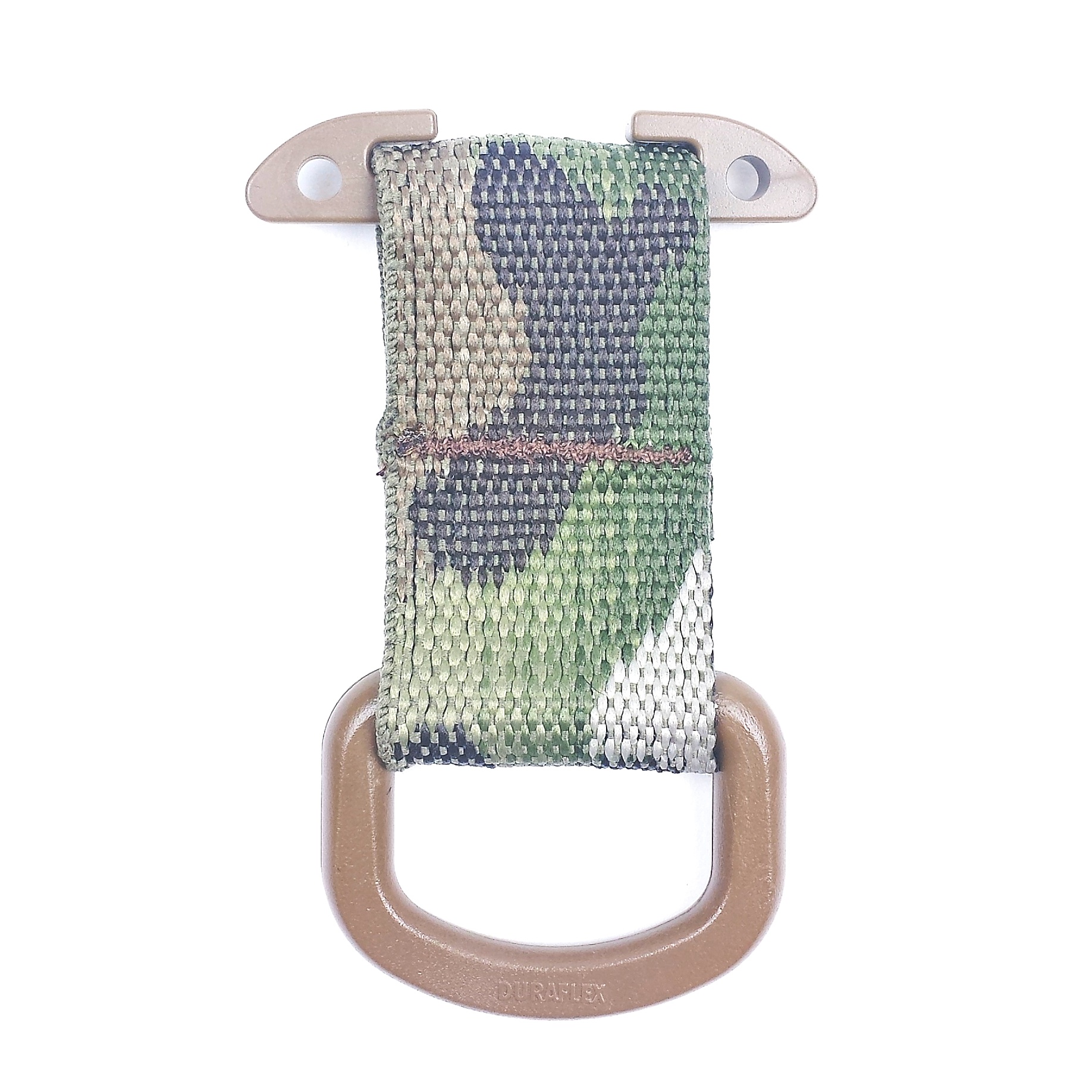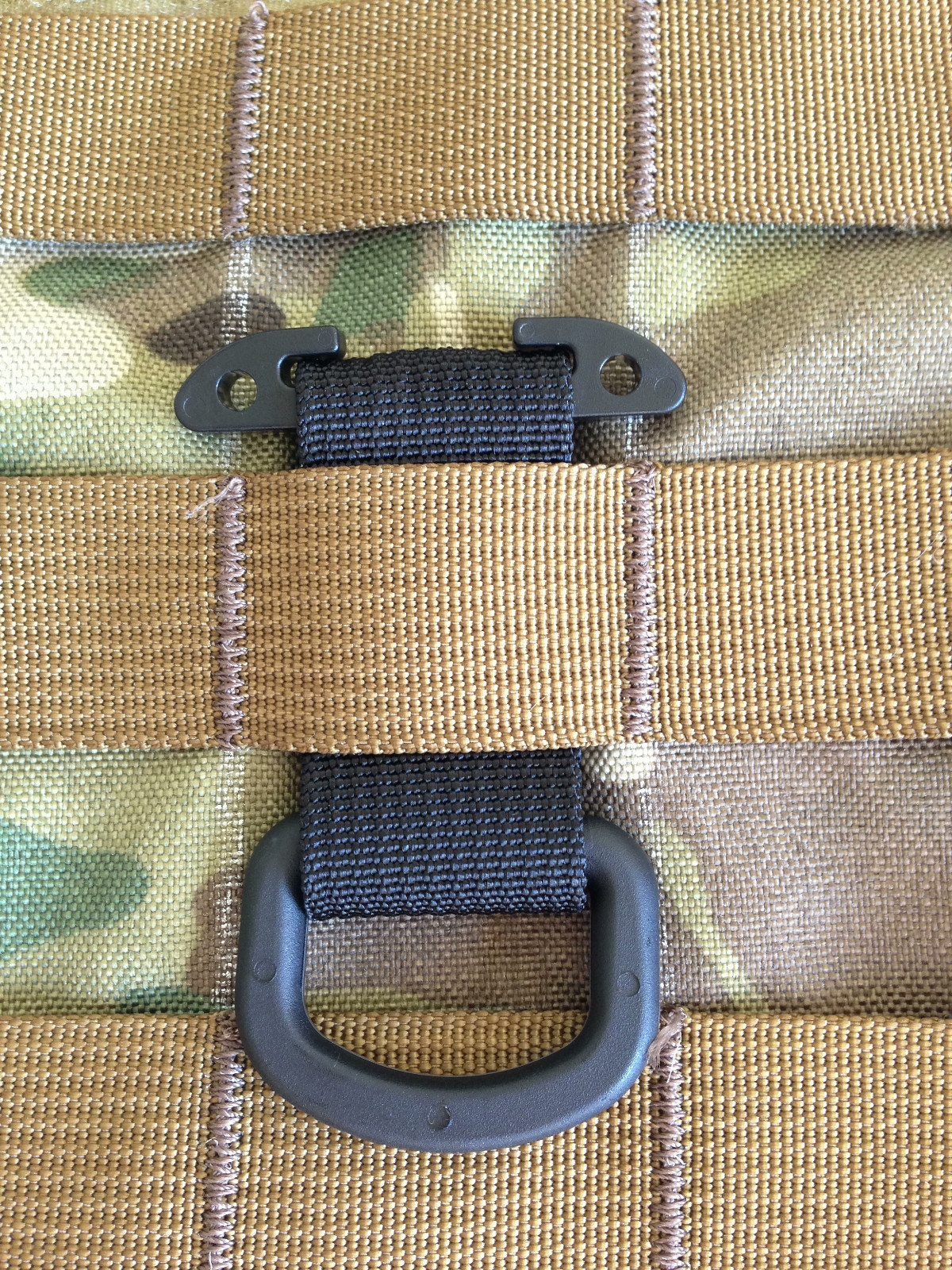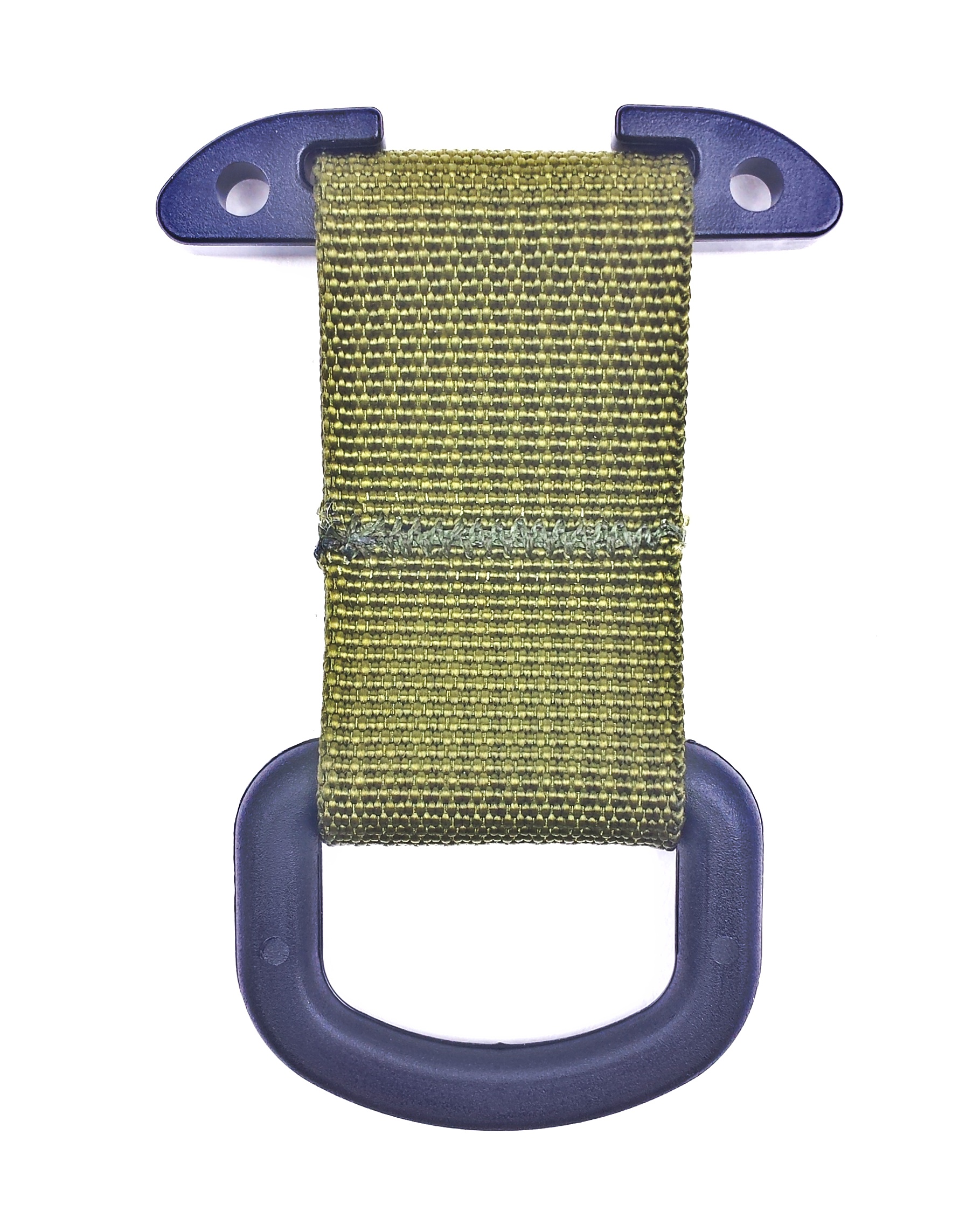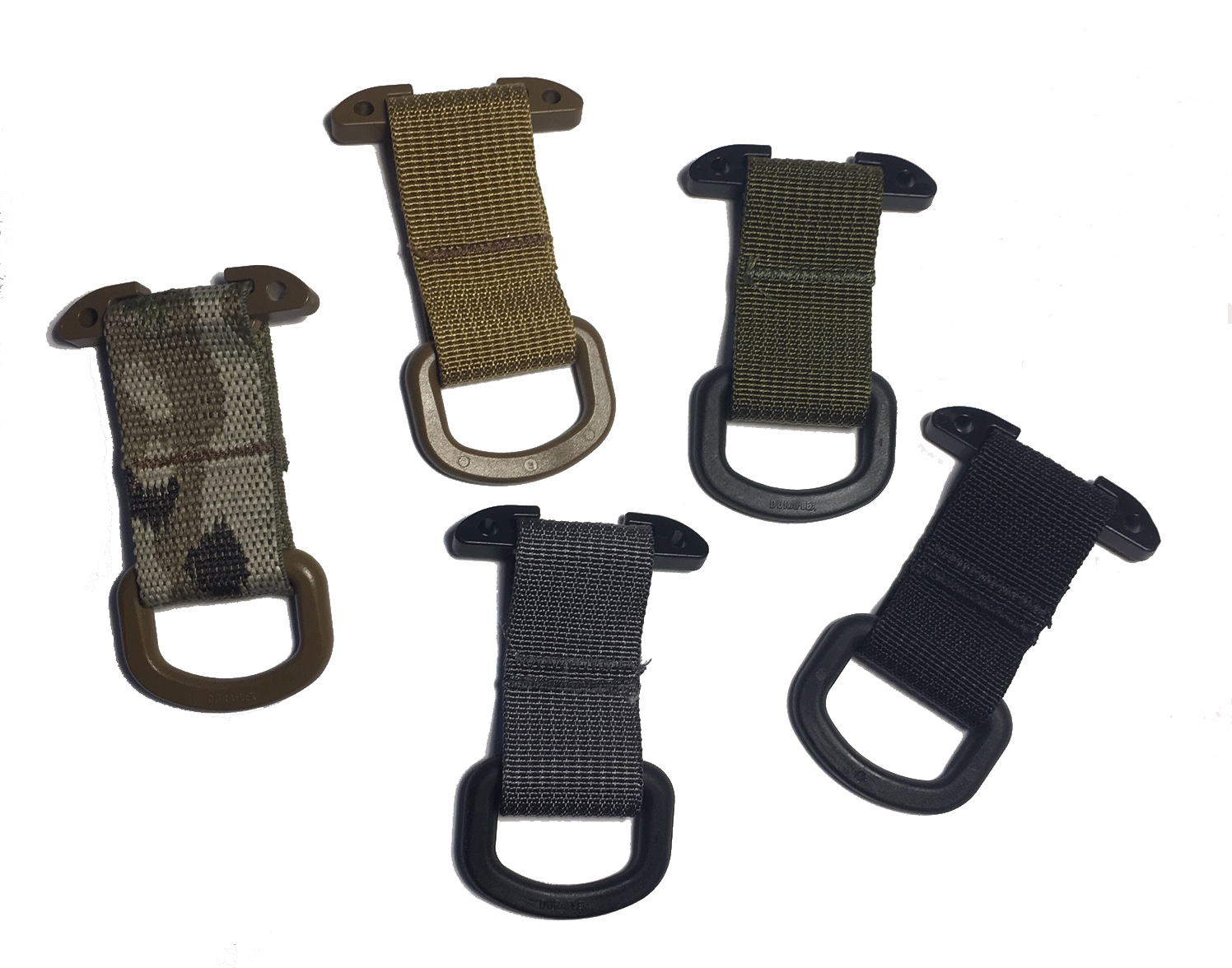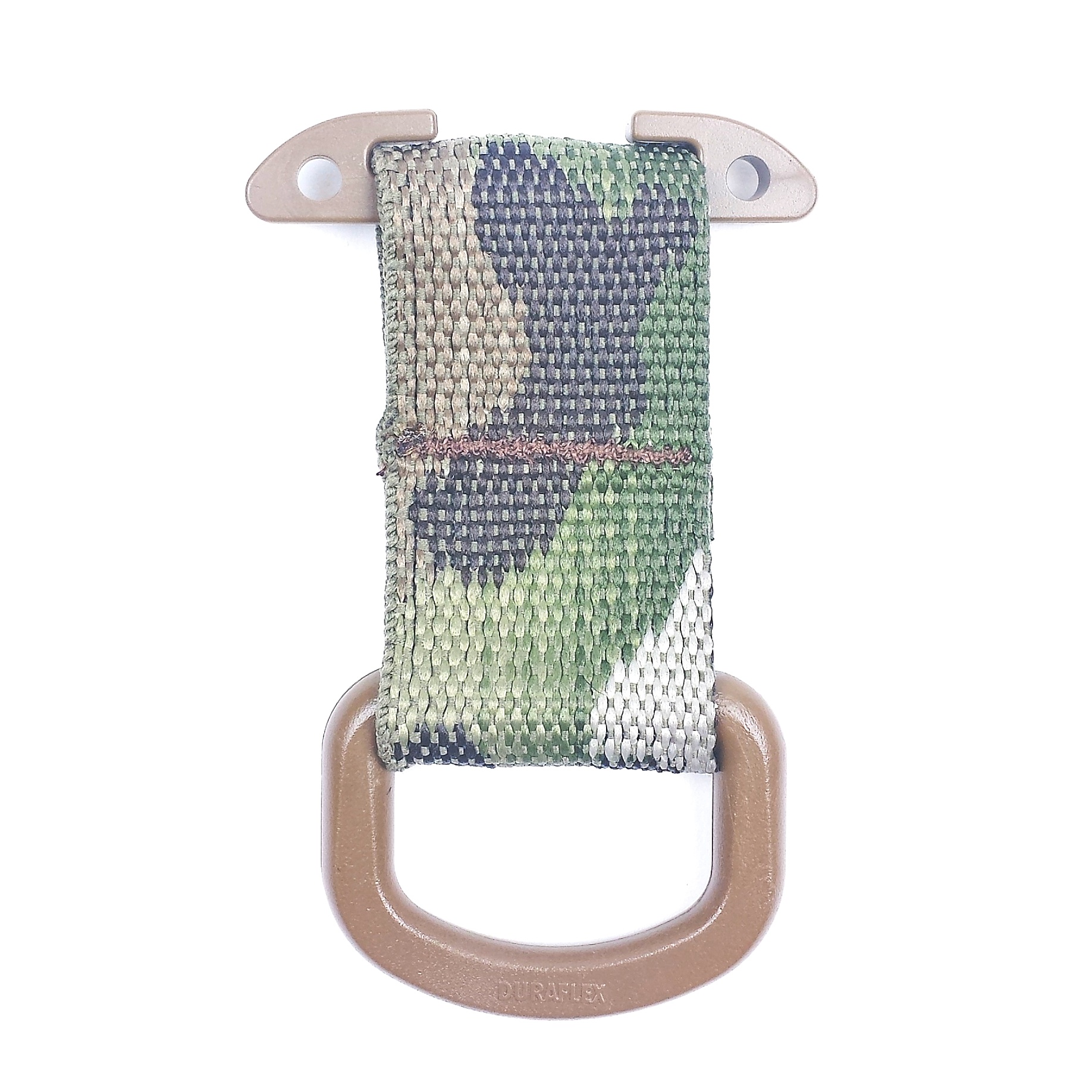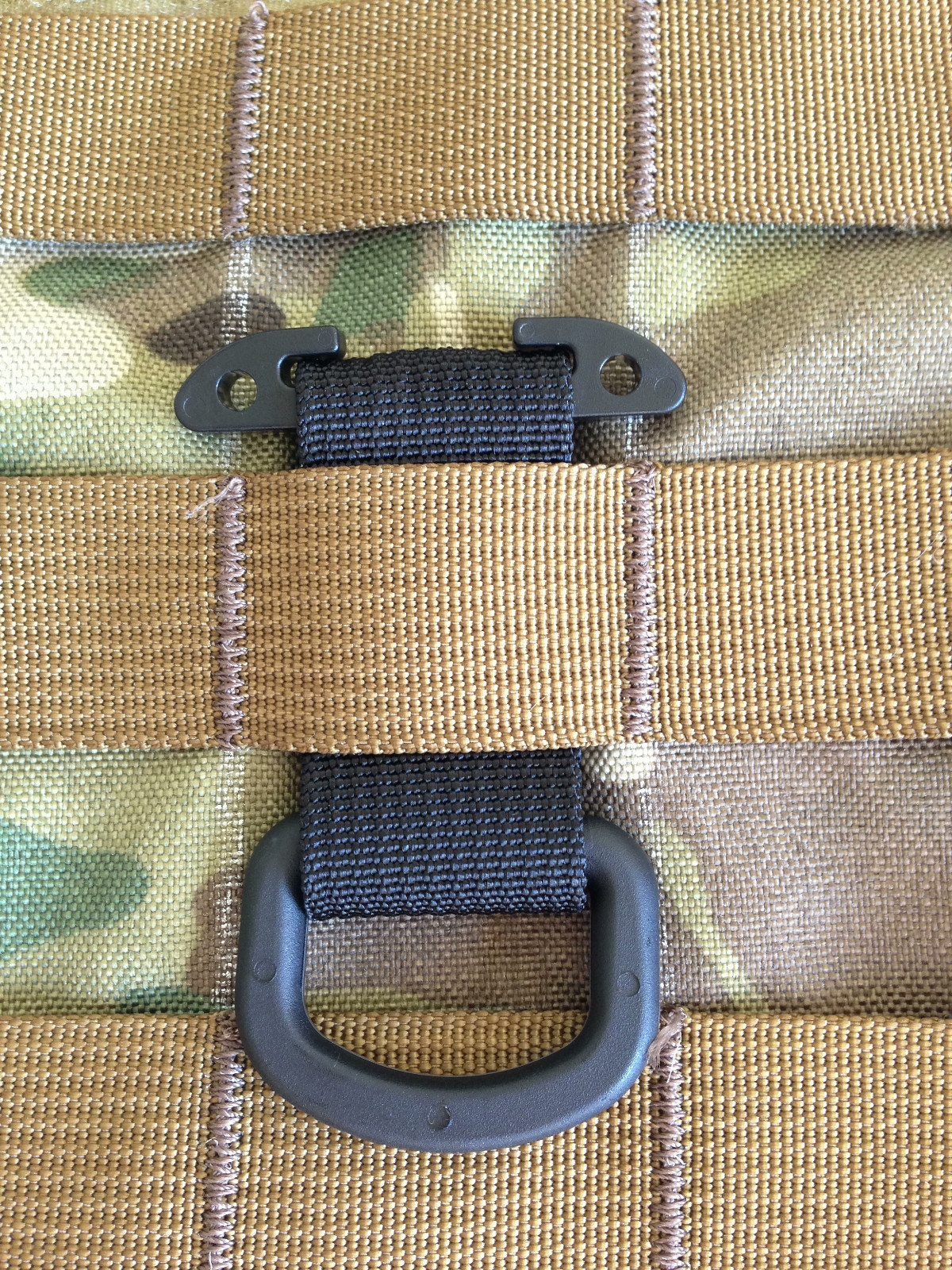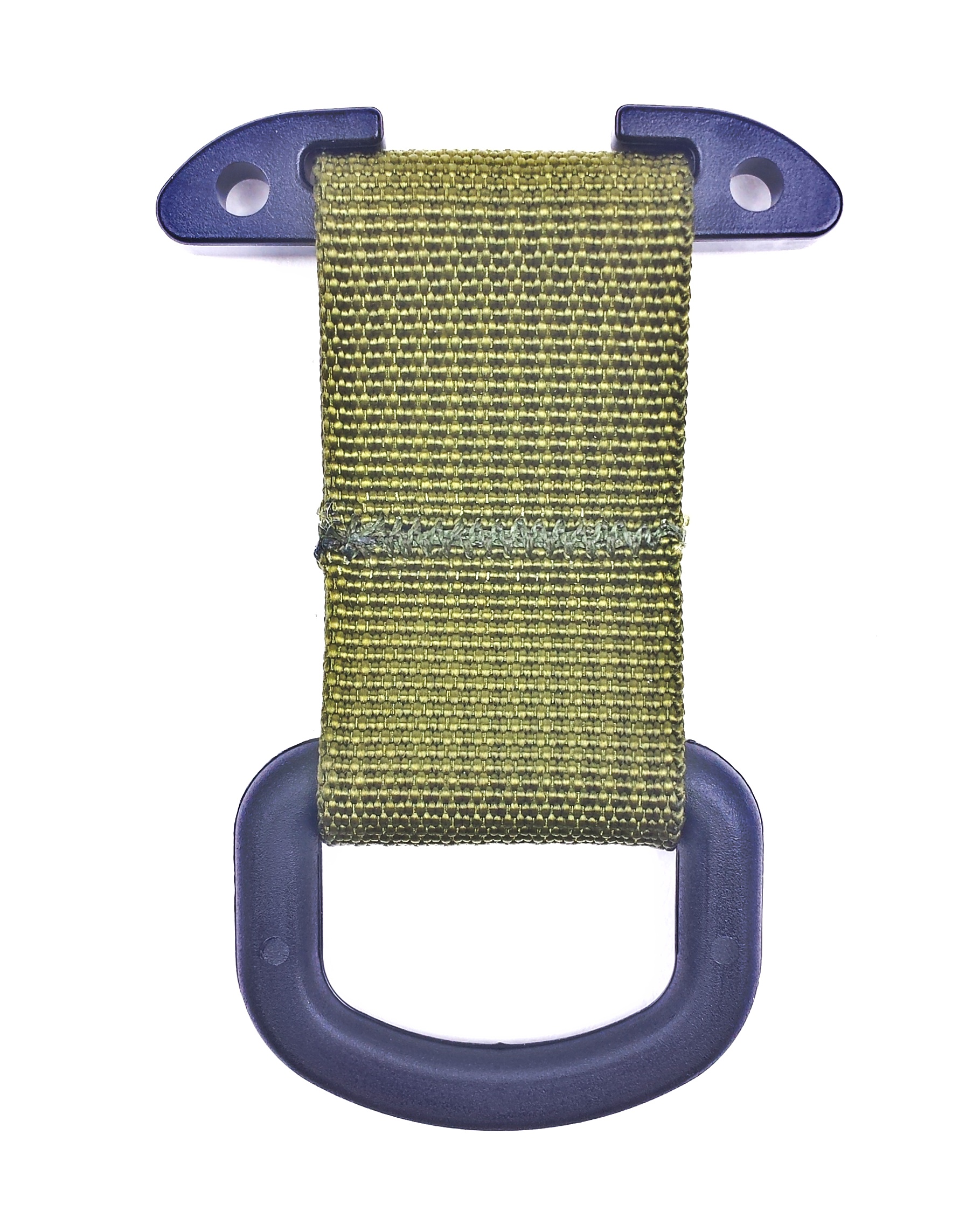 The Pantel Tactical T-Ring Adapter (choose color)
The Tactical T-Ring Adapter
Over 100,000 Sold all over the world!
Feedback: Great Item! a "Must Have" for your Tac Gear! Great Communication, Recommended!!
-Designed to provide extra D-ring mounting points on MALICE / PALS surfaces.
-Great for attaching gas mask carrier, leg / thigh panels, dummy cords, or tie-down of small items.
-T-ring adapter sits behind MALICE / PALS webbing, it does not occupy any mounting space. You can still mount other equipment on the top of it.
It is fully compatible to MALICE / PALS, FSBE, FSBE II, SPEARS, BALCS, MLCS, & CIRAS systems.
-Constructed of mil-spec webbing and all plastic hardware are formulated to pass the military requirements for infrared reflectance.
-Made in the U.S.A.
A Pantel Tactical Product