Tactical Paramedic EMT EMS Medic Scissor Sheath Pouch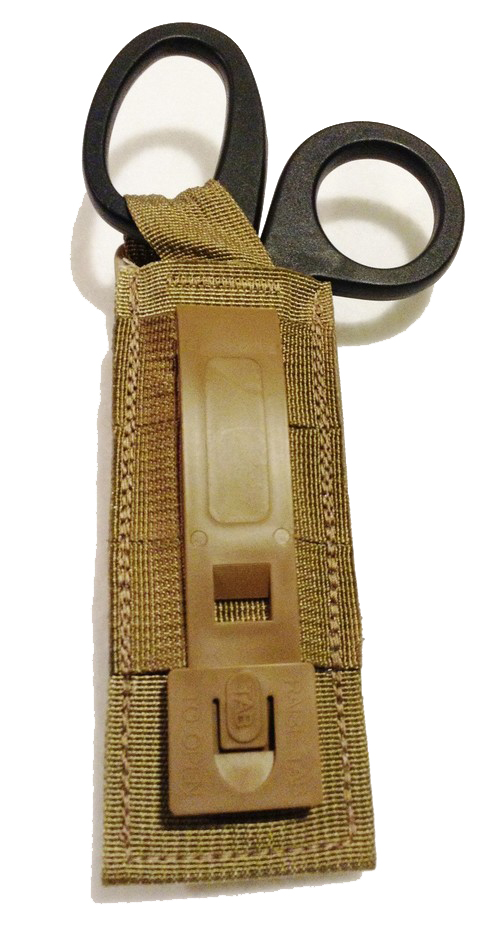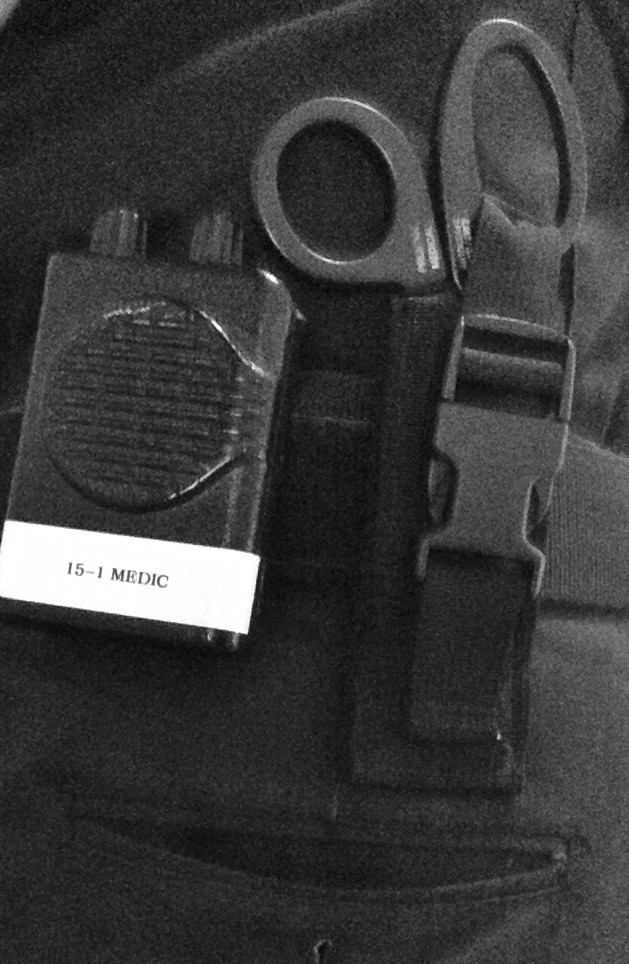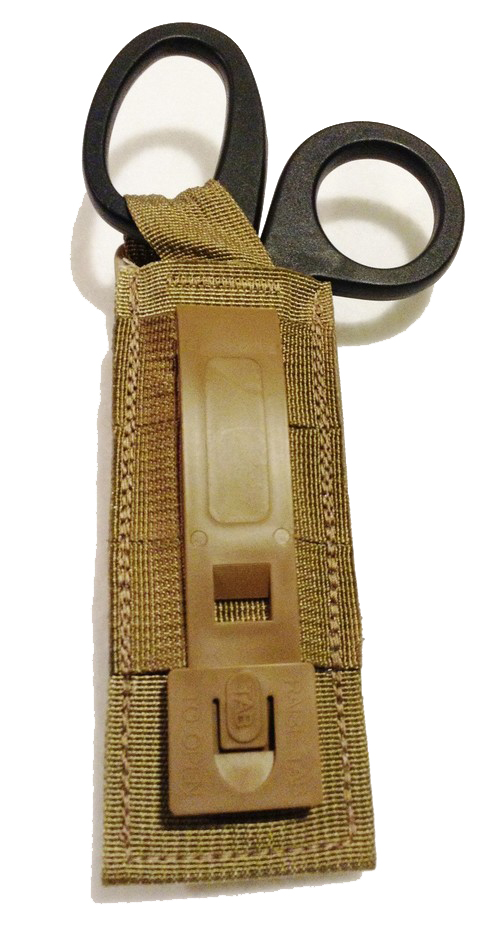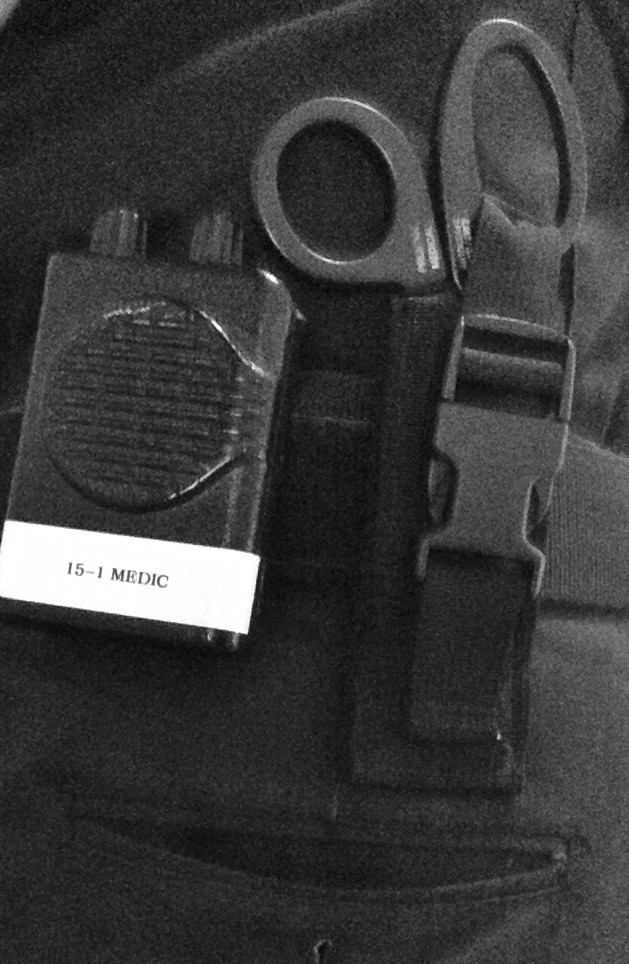 Tactical Paramedic EMT EMS Medic Scissor Sheath Pouch
Tactical Paramedic EMT EMS Medic Scissor Sheath

Color : Tan, or Black

New on the market Jan 2013!
The Pantel Tactical Medic Trauma Shear Holder was designed to be a simple a secure solution to holding an important tool for EMS. To many times you
see EMT's and Paramedics with TOO MUCH pointless gear around their waist...This is a fine solution to this problem...It holds your Trauma shears...and looks great doing so.
-Hand made in the USA by americans

-Buckle and mount made in the U.S.A.
-For vertical use
-lifetime guarantee (we will fix or replace this for life)
-Attach with a Malice CLIP (provided)

SHEARS NOT INCLUDED (there are many diffrent options out there....get a good pair for yourself)

2012 By Pantel Tactical