Tactical Flashlight Vertical Modular Holder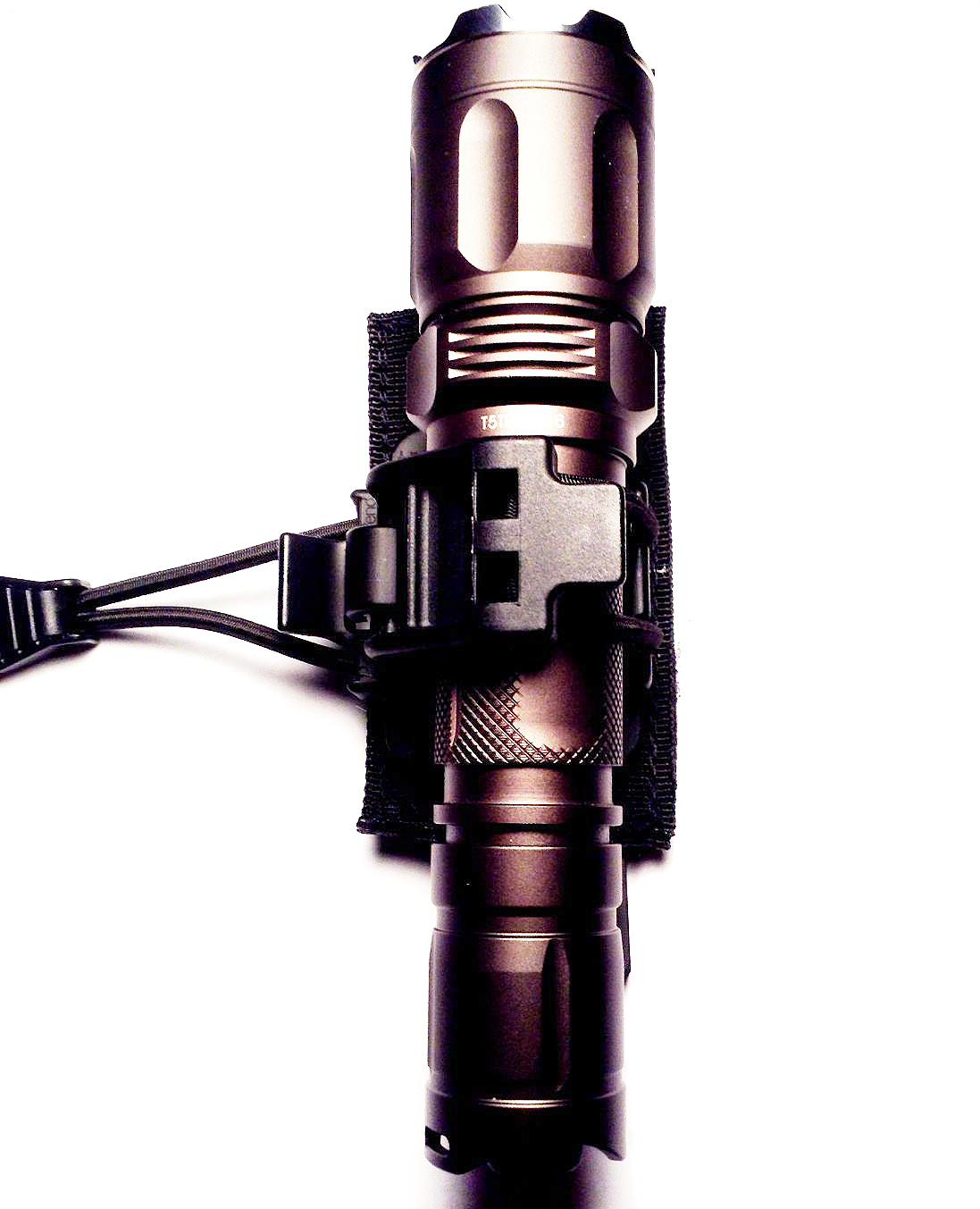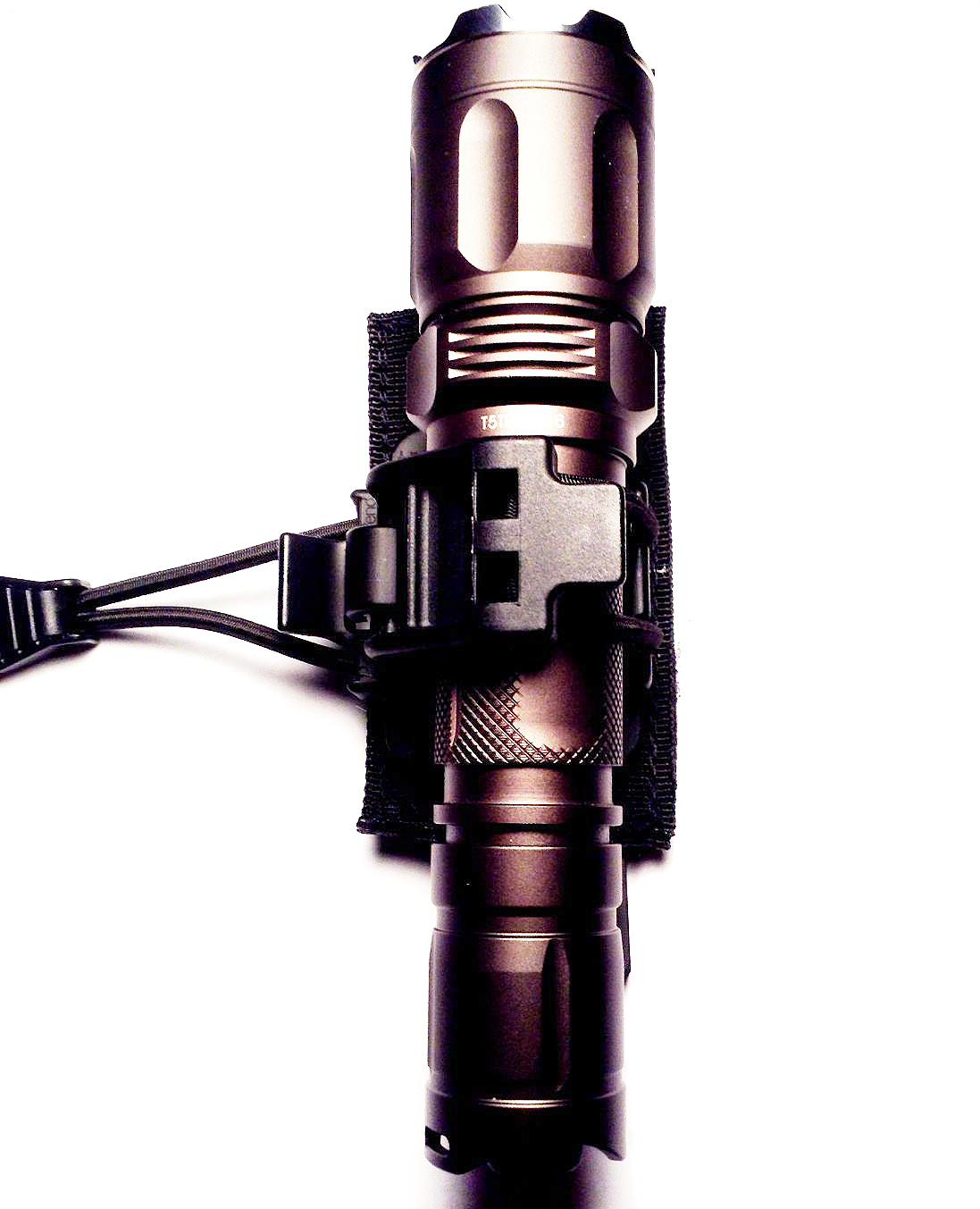 Tactical Flashlight Vertical Modular Holder
Vertical Flashlight holder
Color : Black or tan

By Duraflex Patented Elasto-lok
One handed release!
New on the market Aug 2012!
The Pantel Tactical Vertical Flashlight Pouch is based on a Duraflex patented Elasto-lok buckle. The problem with using only the Elasto-lok buckle is that it only allows for horizontal mounting. We've added a mounting system which allows you to mount the buckle for Vertical use on pals webbing.
-Unique "lever-latching" system allows for rapid removal - requiring only one hand!
-Buckle and mount made in the U.S.A.
-For horizontal use use buckle only
-For vertical use, use the mounting adaptor
-Mounting adaptor uses a combat proven Tactical Tailor short malic clip
-The adjustable shock cord system gives you substantial flexibility to mount other items besides a flashlight

2013 By Pantel Tactical