Tactical Combat Medic Epipen Morphine auto injector Holder w/MALICE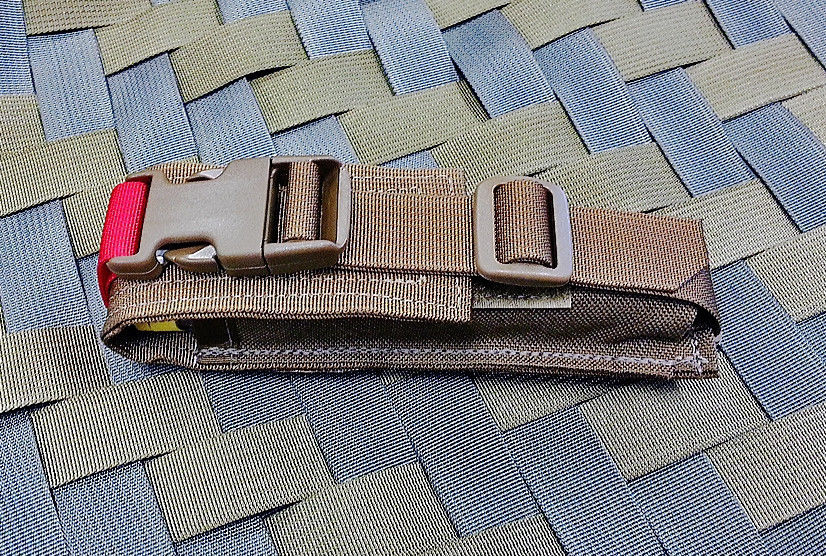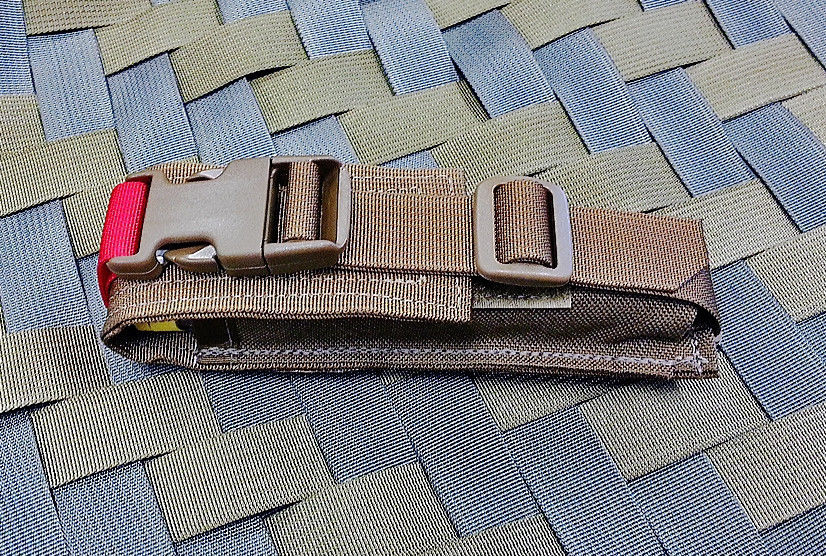 Tactical Combat Medic Epipen Morphine auto injector Holder w/MALICE
The Pantel Tactical EpiPen Holder w/Malice Clip attachment.
This pouch provides you with the ability to attach your much needed EpiPen anywhere on your kit, BAG, or whatever you have that has PALS webbing on it. Features two levels of retention for your EpiPen, hook and loop closure, as well as a buckle closure on the top.
Pouch will also hold other types of Auto injectors (morphine, Valium, Ect)
Secure storage for controled medications, always know where they are!
Made in the U.S.A.
Integrated red webbing marking it as a medical item.
AUTO INJECTORS ARE NOT INCLUDED
A Pantel Tactical Product