Stoneblade kiridashi Knife 4" with leather sheath (Made in Canada) - Right or left handed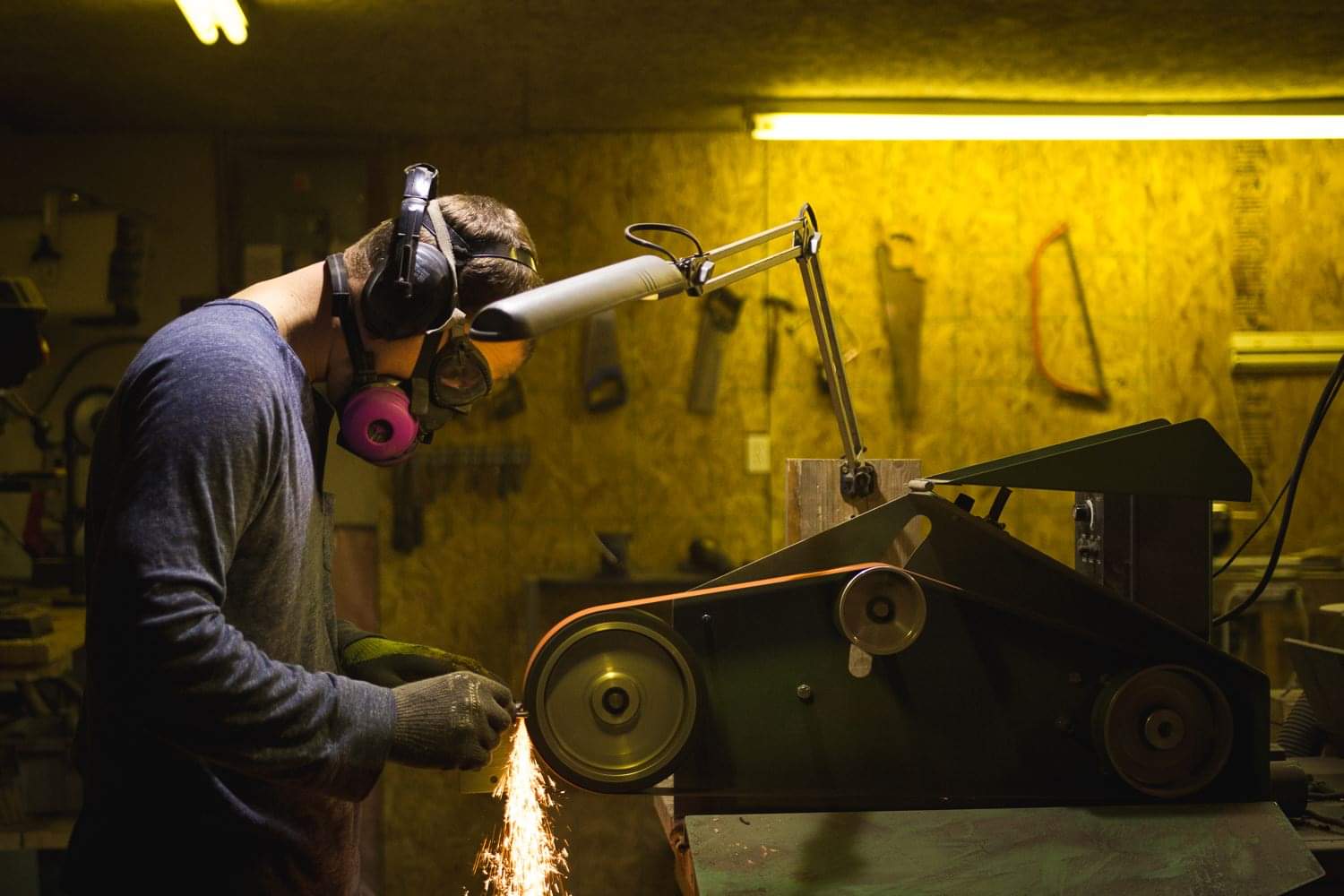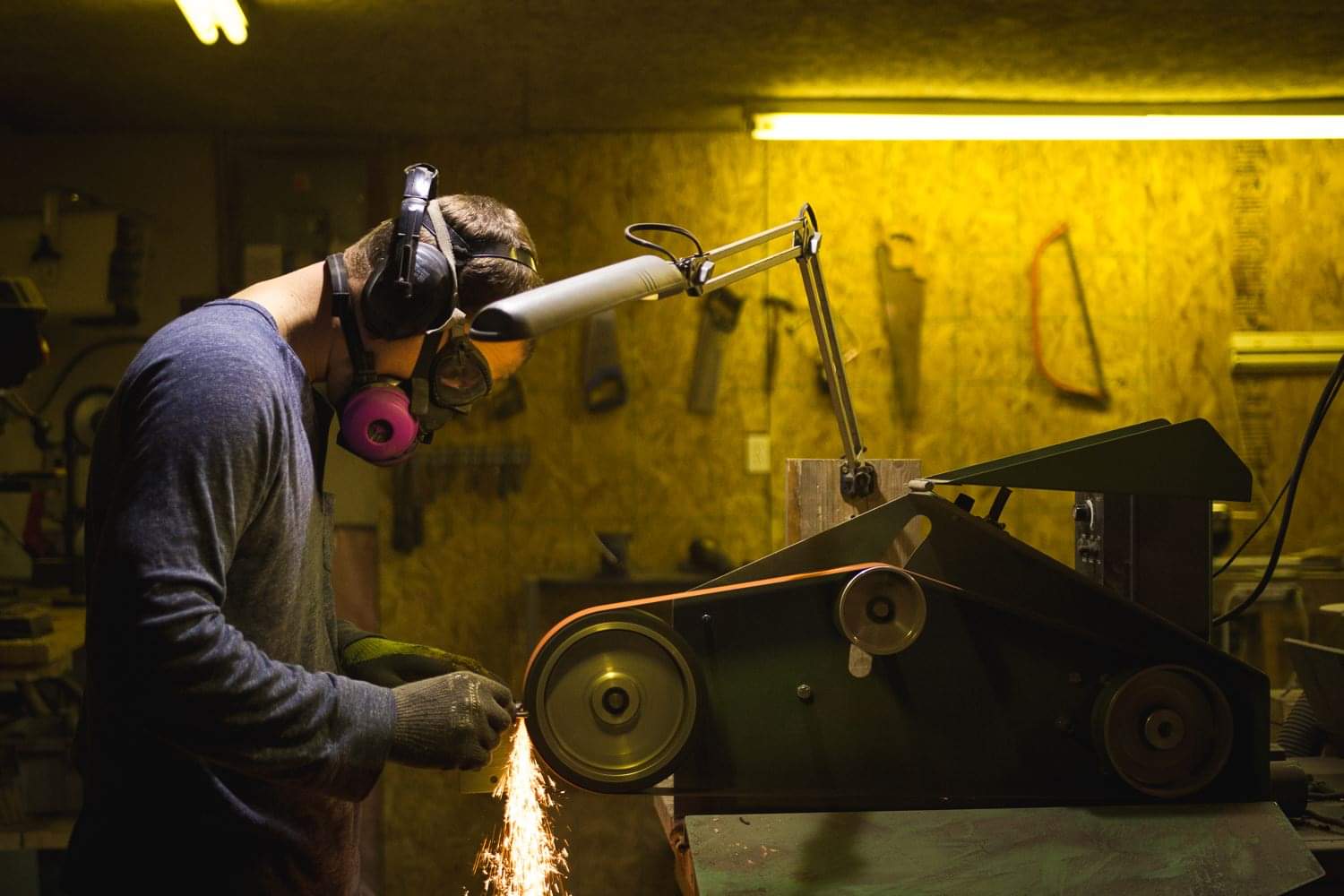 Stoneblade kiridashi Knife 4" with leather sheath (Made in Canada) - Right or left handed
Introducing - The Stoneblade Series- this Traveller's Companion is a take on the traditional Japanese Kiridashi knife. With an overall length of about 4". The knifes have a cutting edge just under 2" long, the knife is in essence a stripped down pocket knife.
This model is made using 1095 high carbon steel, Faceted and acid stonewashed. 1095 high carbon steel known for its edge retention and toughness. Its slim, rugged and extremely versatile design makes it ideal for every day carrying and use.
Grind: Asymmetrical hollow grind. This means they aren't ambidextrous so you will need to order the appropriate hand.
Hardness: water quenched and tempered to ~61hrc for a great balance between edge retention and toughness.
Sheath: Machine stitched, low profile black leather sheath for easy EDC.
These durable knives keep a keen cutting edge that allows for controlled cutting and slicing, but are made with an asymmetrical hollow grind meaning they are not ambidextrous knives.
The StoneBlade Series of knifes are 100% handmade in Canada - Winnipeg, Manitoba