Rapid Tactical Paramedic firefighter Scissor Sheath (chose color)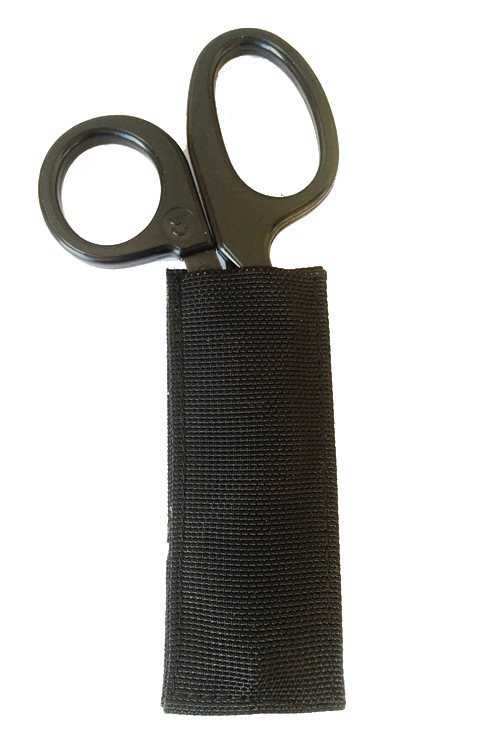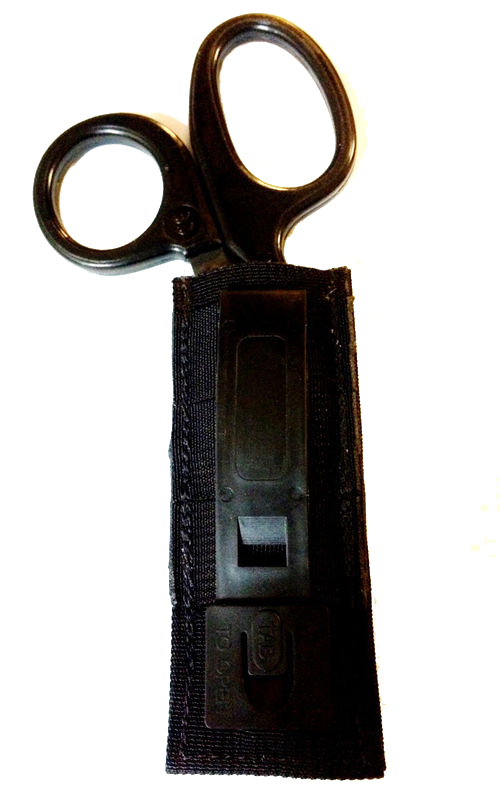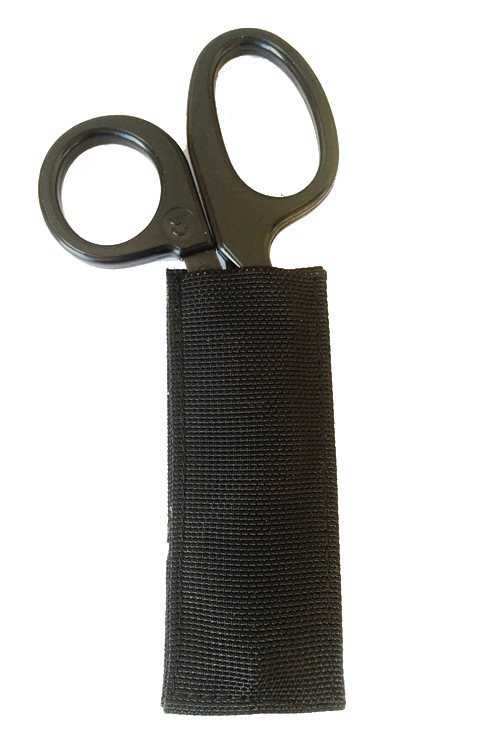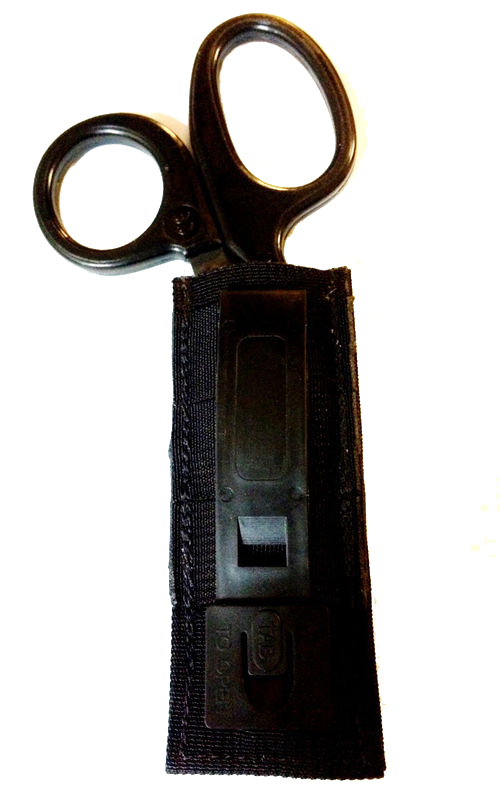 Rapid Tactical Paramedic firefighter Scissor Sheath (chose color)
RapiD "Red Stripe" Tactical Paramedic EMT EMS Medic Scissor Sheath
In stock.
Usually ships within 2 to 3 days.
Ships from and sold by EmpireTacticalUSA.
Hand made in the USA by americans

SLIM Design- Tight secure fit- Rapid design - No velcro or buckle - Scissors will not fall out

This is a PERFECT choice for the minimalist paramedic

lifetime guarantee (we will fix or replace this for life)

SHEARS NOT INCLUDED (there are many diffrent options out there....get a good pair for yourself)

MALICE Clip included for mounting on Military Spec webbing or belt
The Pantel Tactical Medic Trauma Shear Holder was designed to be a simple a secure solution to holding an important tool for EMS. To many times you
see EMT's and Paramedics with TOO MUCH pointless gear around their waist...This is a fine solution to this problem...It holds your Trauma shears...and looks great doing so.