Gen II Titanium EDC Quick Deploy keychain hand Shank Spike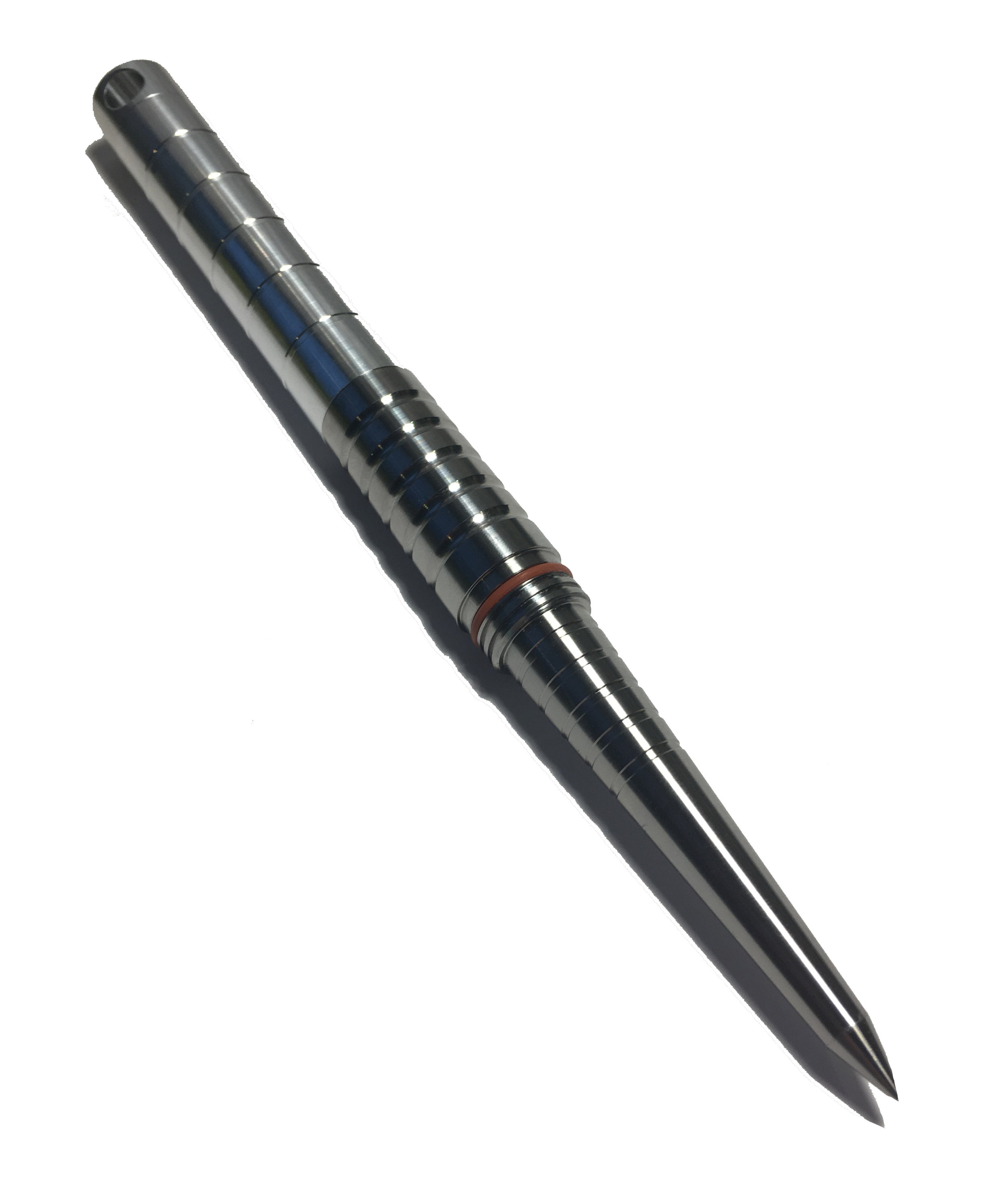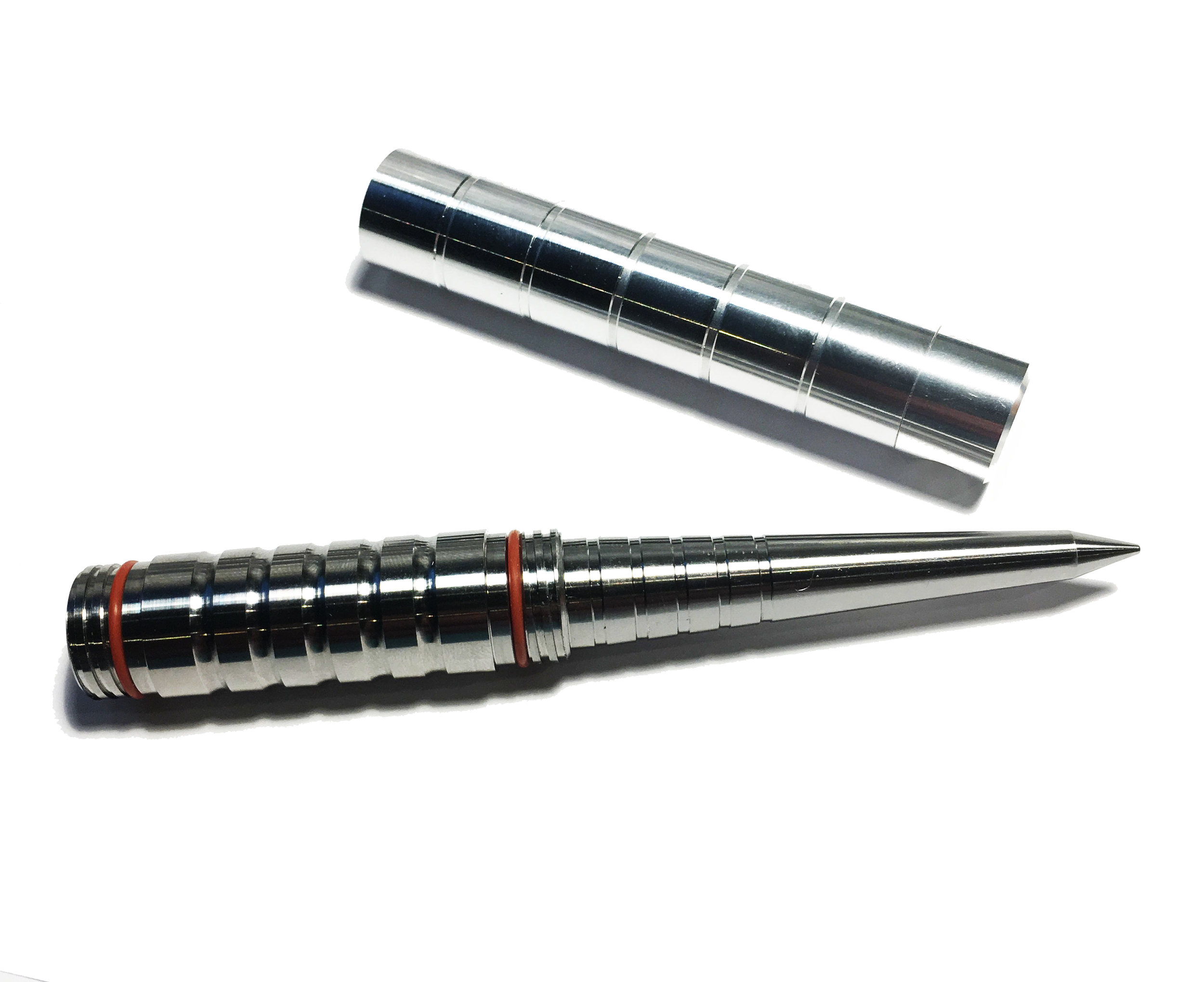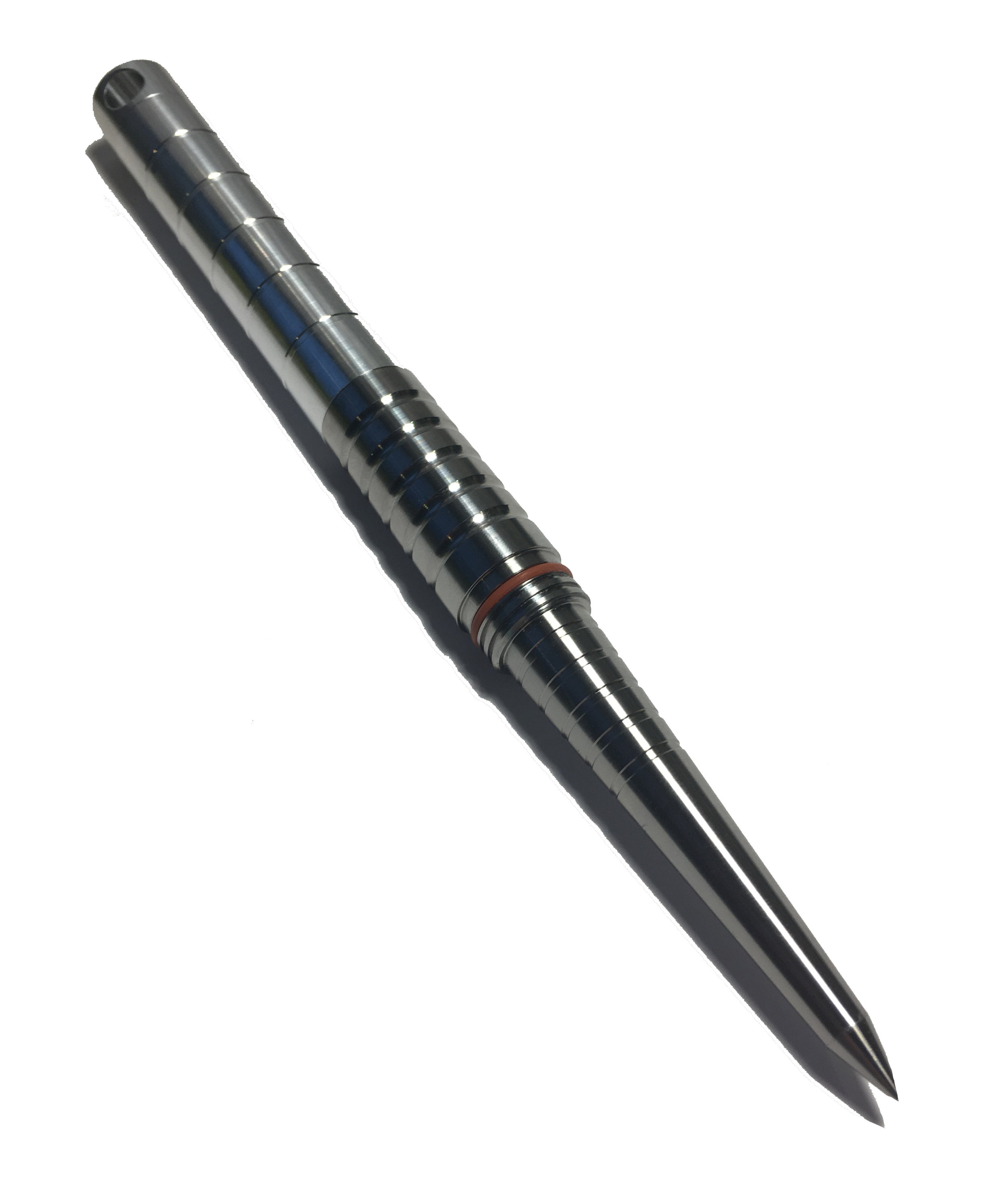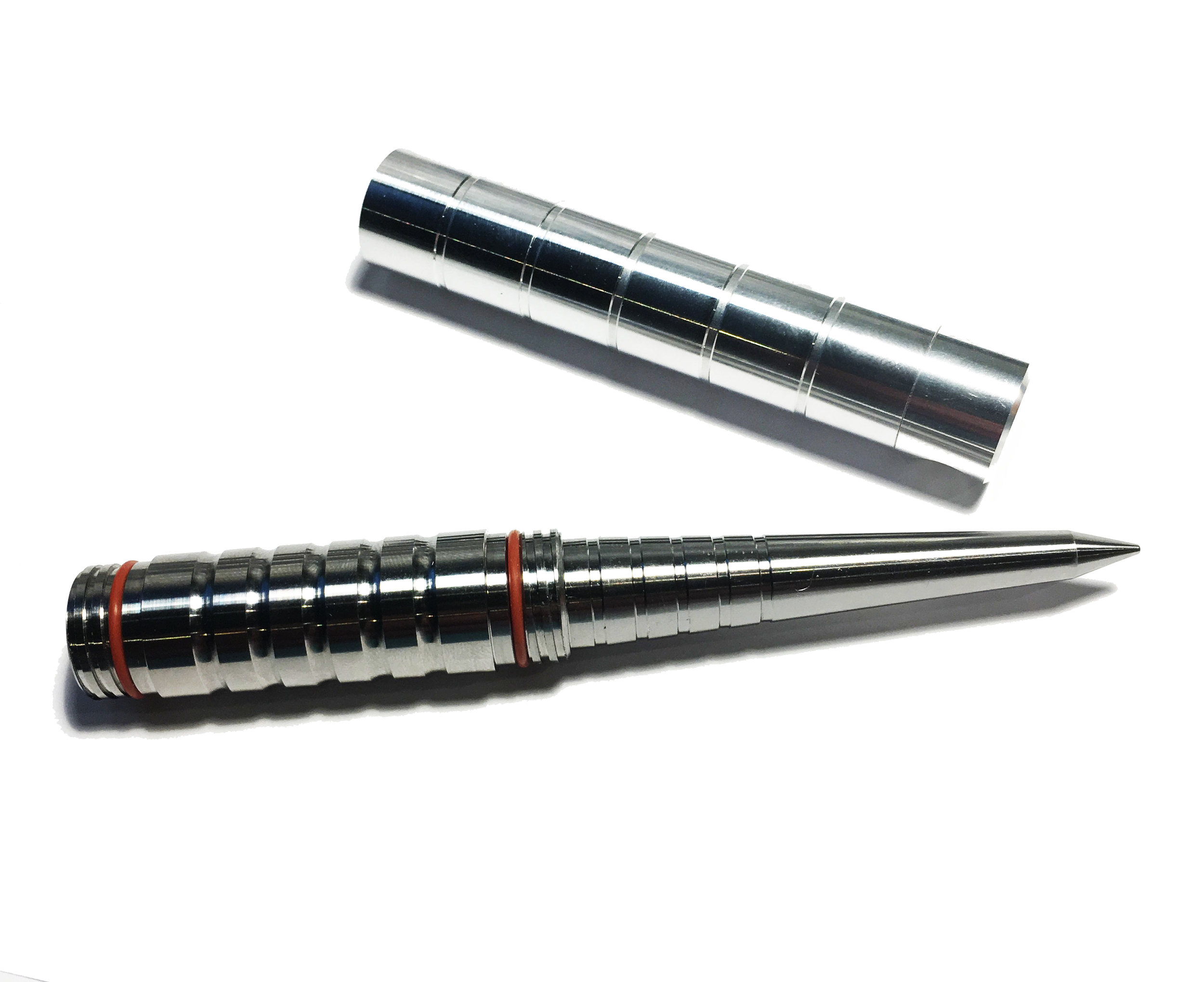 Gen II Titanium EDC Quick Deploy keychain hand Shank Spike
CNC Machined Gen II Titanium Spike with Aluminum Case
Solid Grade II titanium Spike Size - 5"
Deployment length - 8.25"
Built Strong as ...a railroad spike.
Hole for lanyard or keys.
Takes only one full turn to take ice pick out and one full turn to reattach it to the handle.
Ice pick is large enough to use by its self leaving the case attached to key chain.
IMPORTANT LEGAL INFORMATION:
This tool is intended as an ICE-PICK, as a work of art, or a display piece, not as a weapon. Empire Tactical USA will not be held responsible for the use, misuse or abuse of this Ice-Pick. If you are not sure about the legality of any item for sale on our website, you MUST contact your local District Attorney's Office and ask them if you can carry or own suspected items in your state. Many states allow you to own suspected items but not carry them. Suspected items are not to be used as weapons or to cause bodily harm or damage to personal property in any way. It is YOUR responsibility to know the law before you order.