Titanium Side-pushing Designed Key Ring - Save Your Nail, Group Your Keys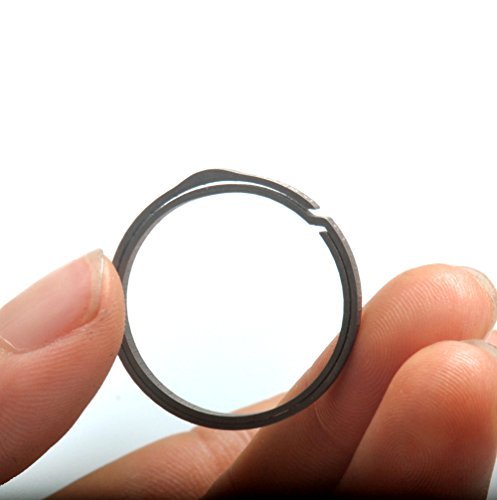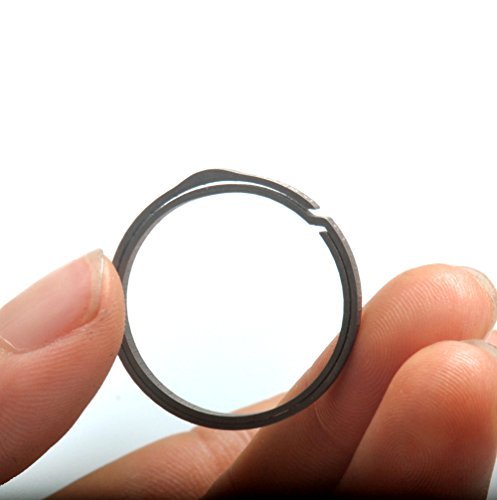 Titanium Side-pushing Designed Key Ring - Save Your Nail, Group Your Keys
>> LABOUR SAVING AND TOOL FREE, original designed creative side pushing system, no prying, no gouging of your fingers, never have to endure the pain of using a thumbnail to put on a key
>> DURABLE AND FLEXIBLE, made of titanium, anti corrosion, lightweight, handy, and definitely cool!

>> WORRY-FREE SECURE, effective to organize/group your house keys, car key, work keys, EDC tools etc.

>> Unlike carabiners? They are also quick to release just the keys you need. The special way to operate your keyrings also makes it a little more fun.

>> (K1, 0.94" small size) Please note: you must keep the 2 layers non overlap when use.